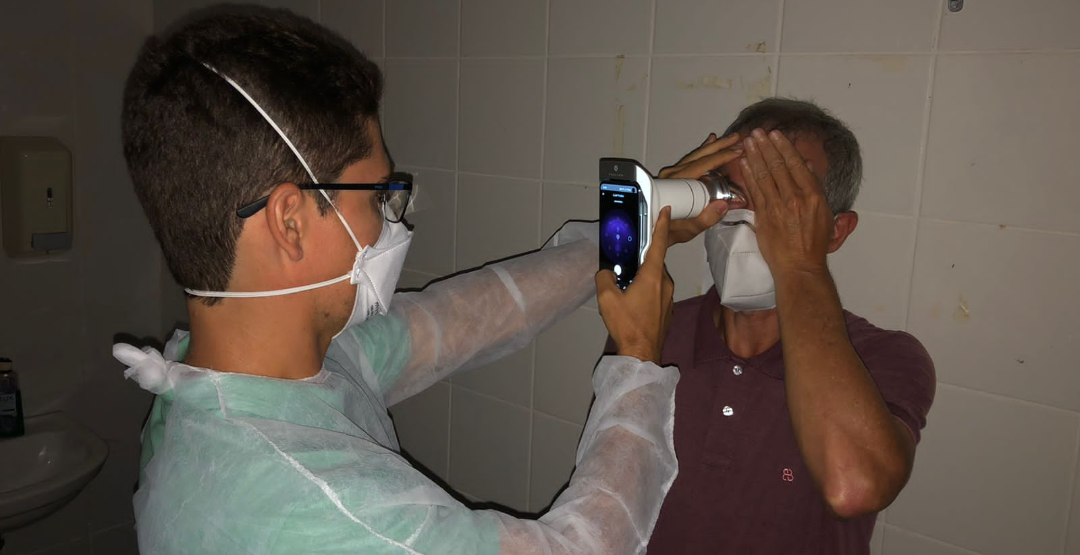 In early 2019, a colleague introduced the Phelcom Eyer smartdevice to ophthalmologist and retina specialist Gustavo Melo. Coupled to a smartphone, the device carries out high-quality fundus exams, in few minutes and without need of pupil dilation.  It connects to an...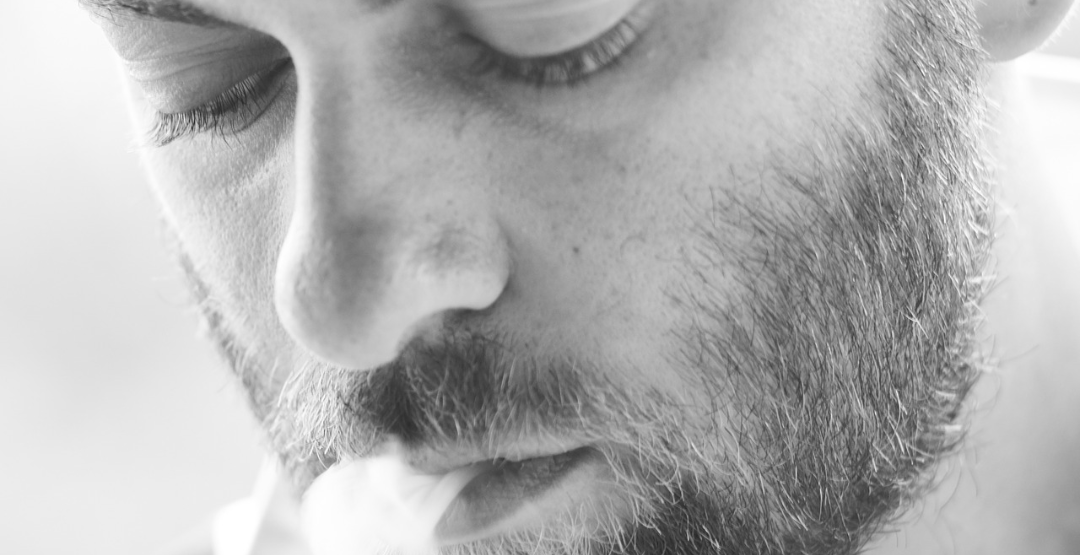 Everyone already knows that cigarettes are bad for health. This includes the eyes. For example, smoke is a risk factor for various diseases such as dry eye syndrome, glaucoma, cataract, and age-related macular degeneration (AMD). A recent study made in Japan revealed...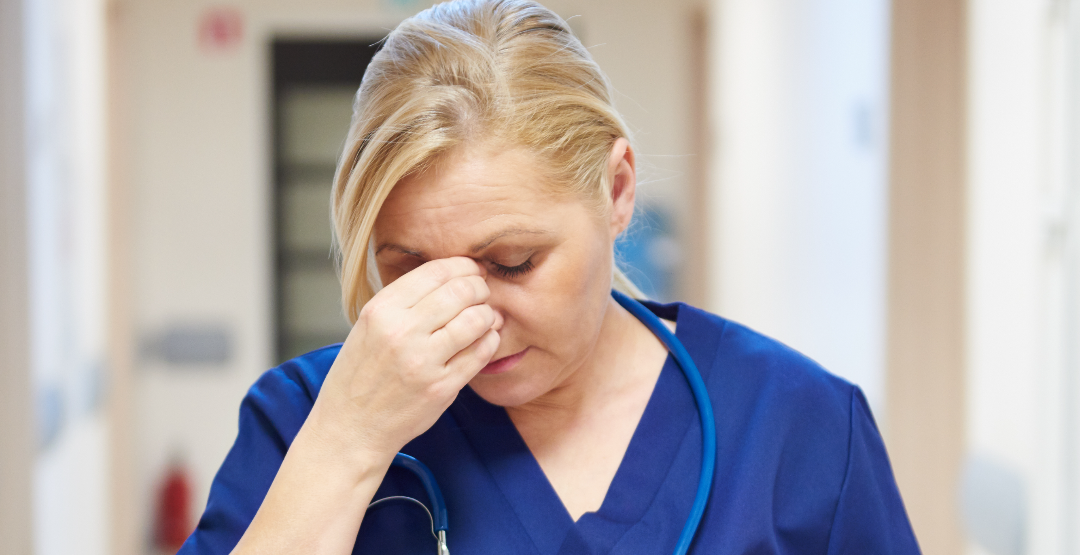 Unfortunately, doctor and stress may walk side by side. The routine of these professionals is often quite troubled, with long days in different workplaces, several patients, relationship with suffering and death and difficult decision-making. The pandemics worsened...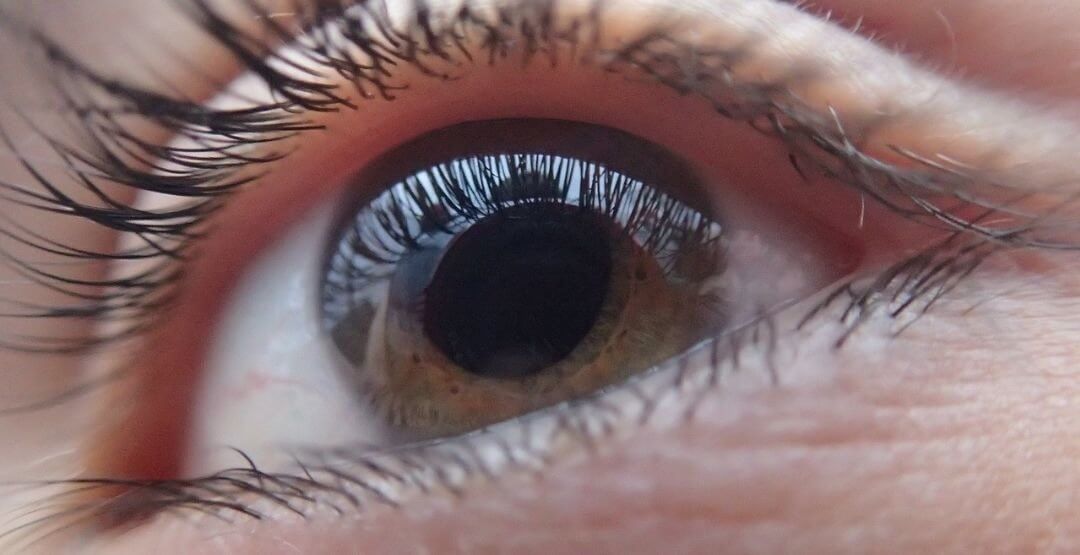 Retinal neurons were first identified more than 100 years ago. But now scientists at the University of Utah in the United States have discovered a new type of retinal cell. Published in the Proceedings of National Academy of Sciences, United States, the research found...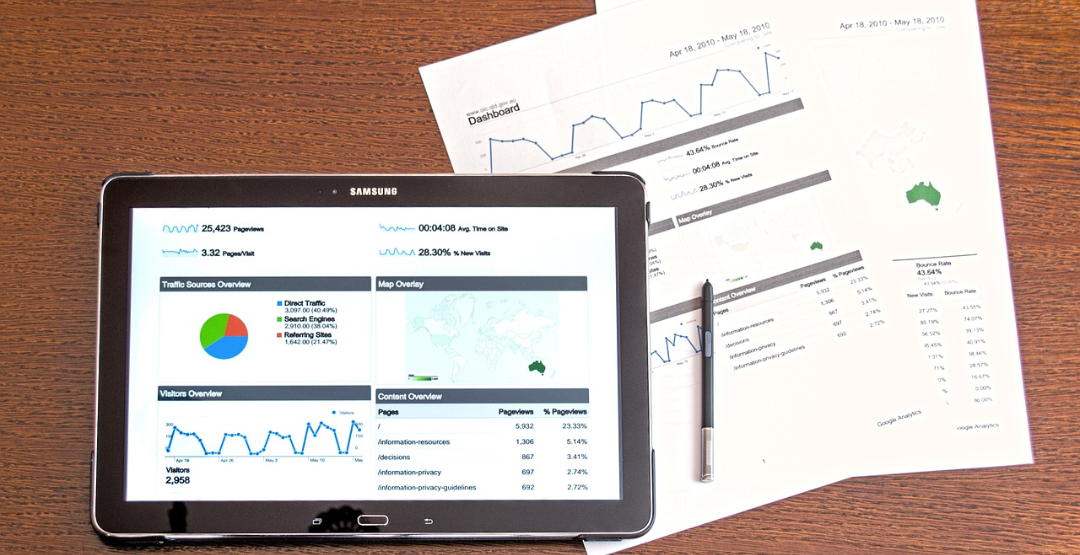 Google is the most used search engine on the internet. There are 5.5 billion searches a day worldwide. In fact, the platform brings answers to countless and unimaginable types of questions. In addition, it also takes the internet user wherever he/she wants. With...
FAST, SMART AND CONNECTED
The world's first portable retinal camera with high-quality