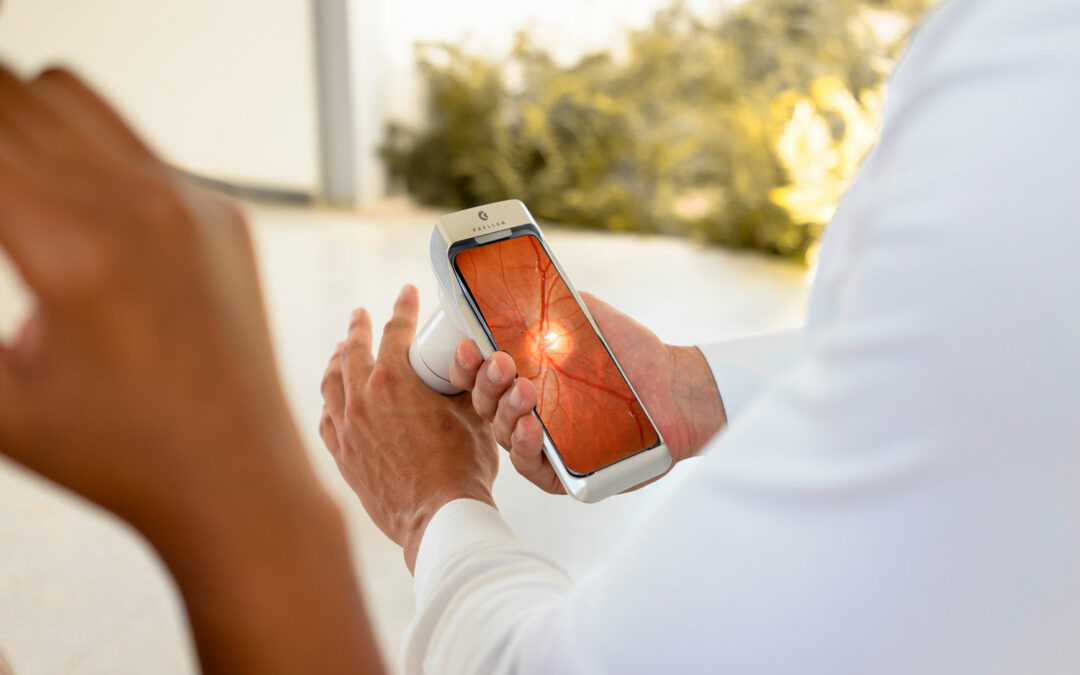 Doctor Marcos Christiano Lange Uses the Portable Retinal Camera for Screening and Follow-up.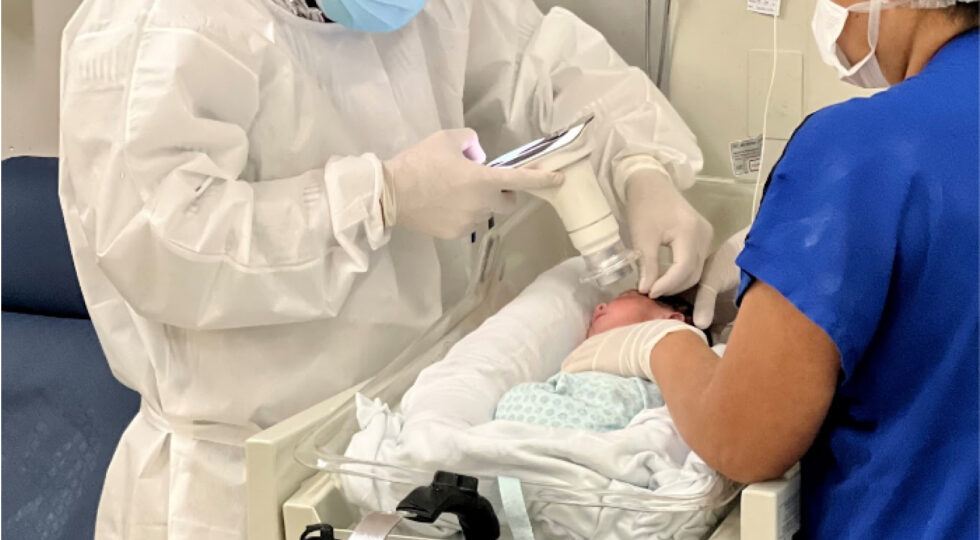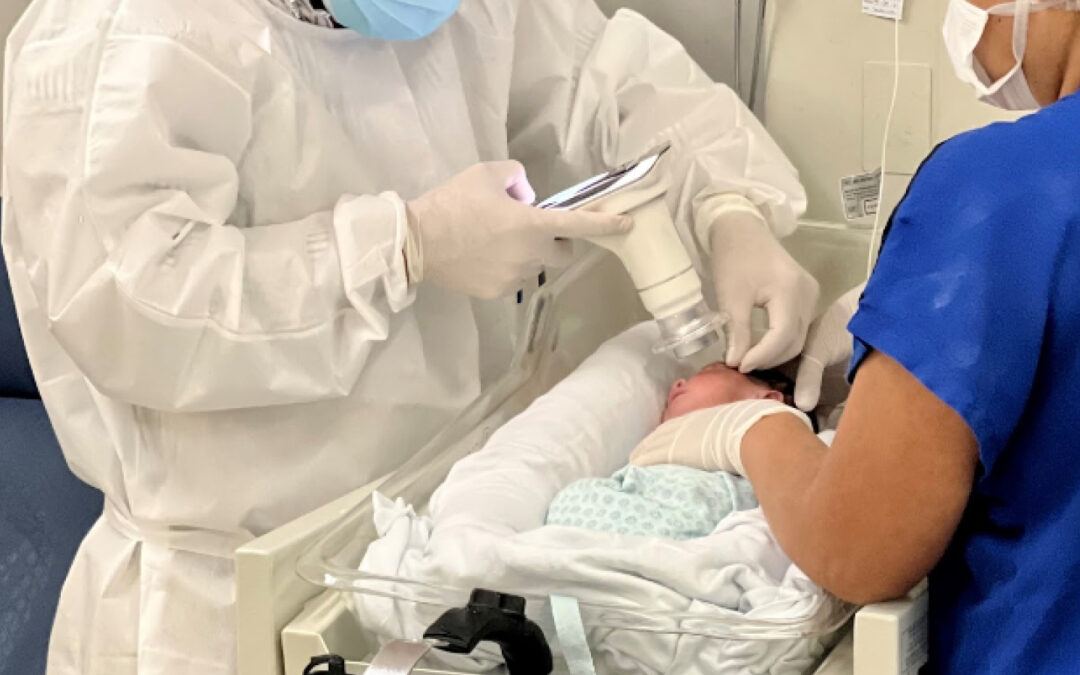 It is estimated that premature retinopathy has rendered 50,000 children blind worldwide. An expert explains its occurrence, risk factors, identification, and available treatments.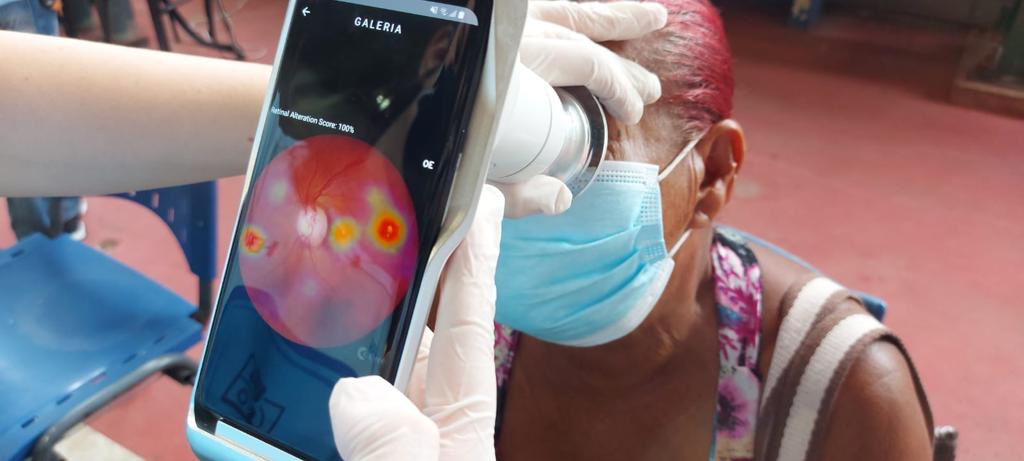 Artificial Intelligence developed by Phelcom will assist doctors in diagnosing retinal diseases.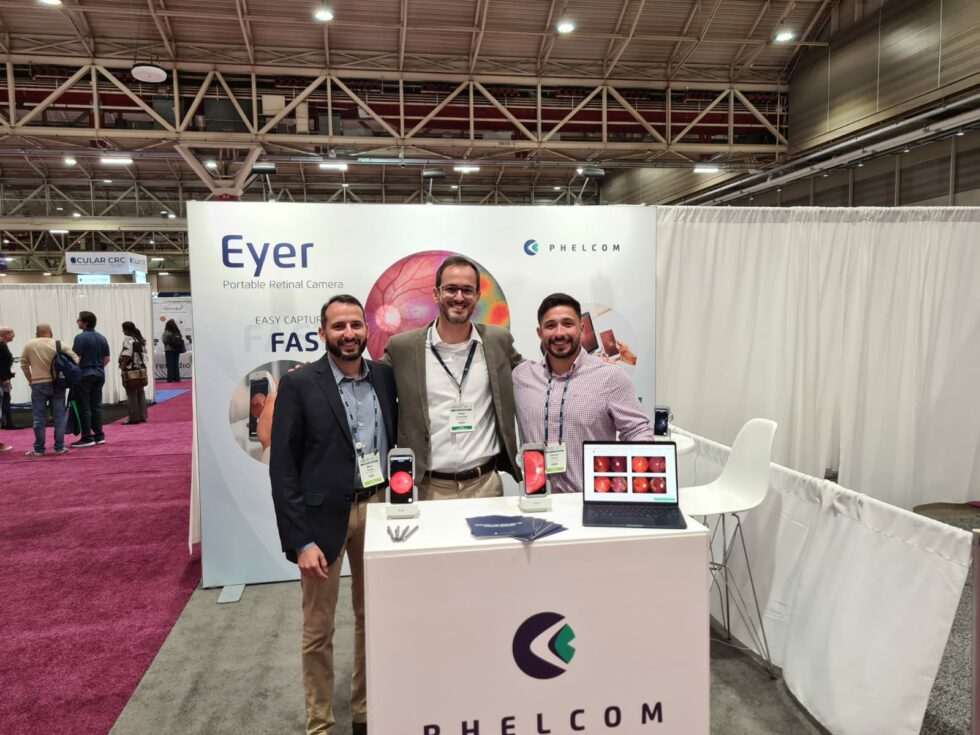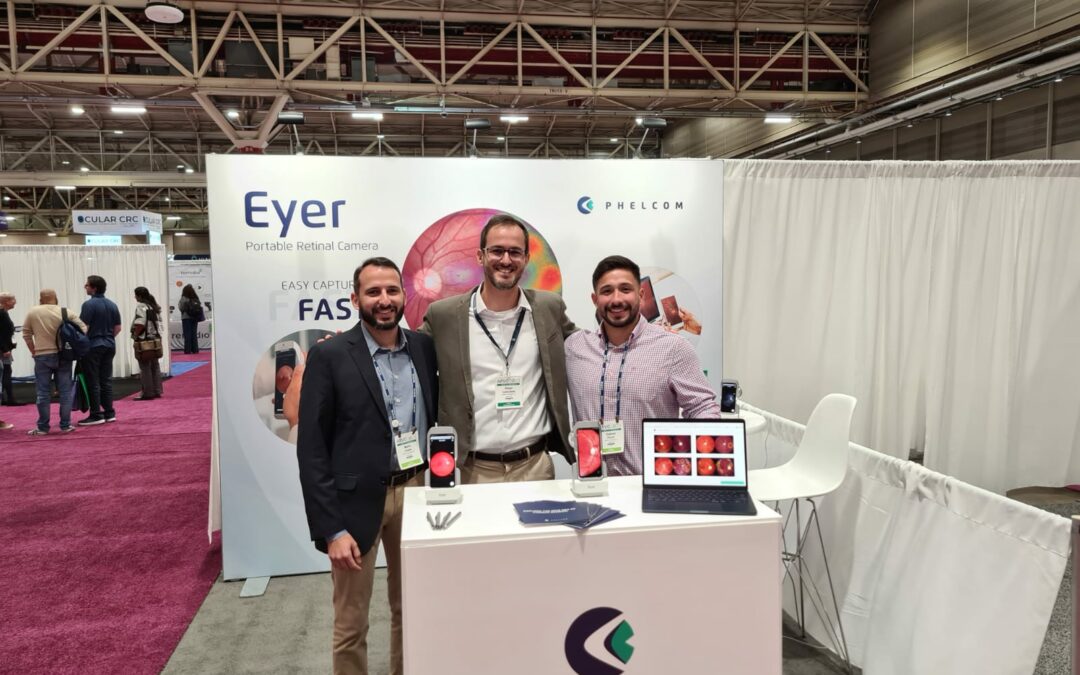 Phelcom has been present at the biggest ophthalmology events in the United States, such as Vision Expo East, ARVO and ASCRS. Check out our schedule for the second semester.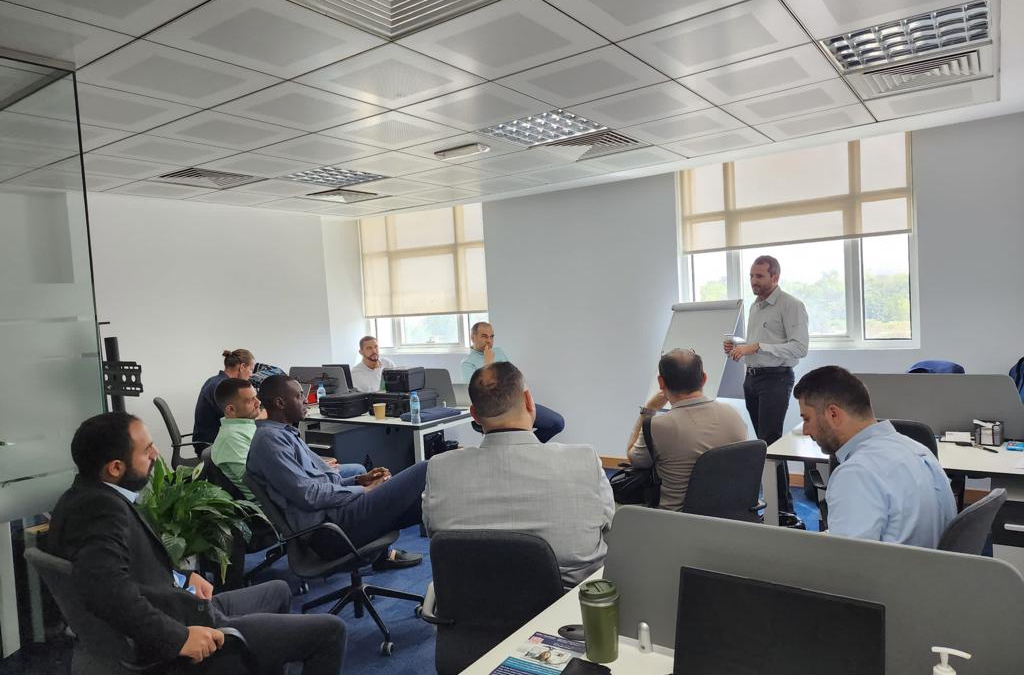 Allm MEA is responsible for marketing the portable retinal camera in the MENA region. In July, Phelcom conducted training sessions in Dubai and Cairo, Egypt.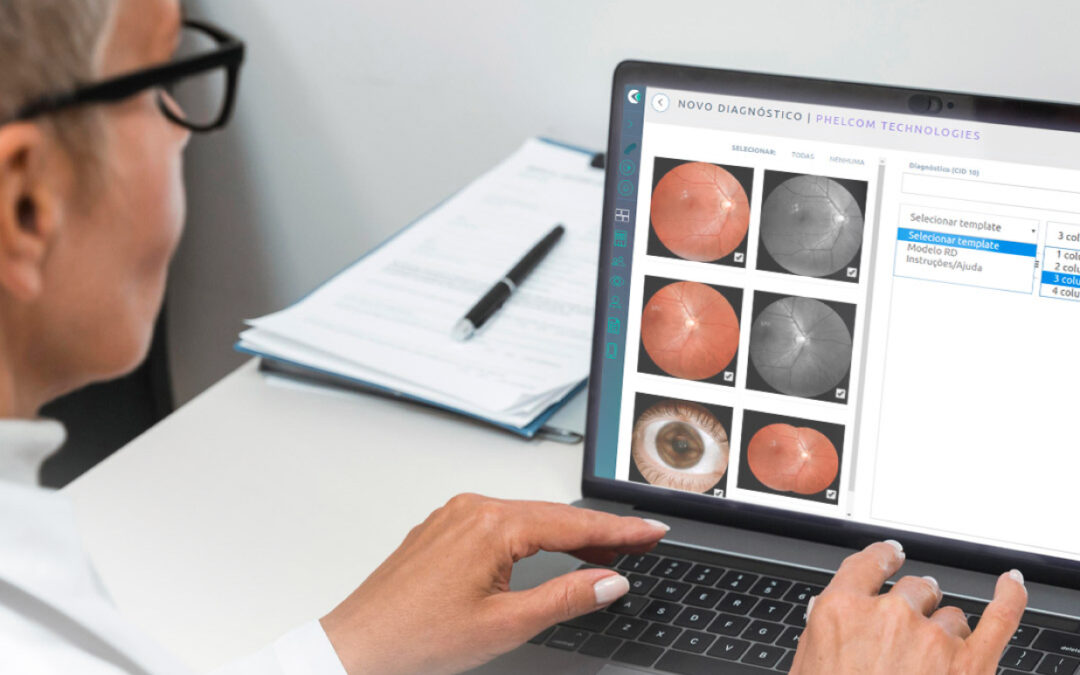 New Data Protection Law previews high fines in cases of sensitive data leakage. Phelcom online platform uses the best practices in data security. Learn more.
In partnership with the NGO Retina Global, doctors plan to perform retinal examinations on more than 15,000 diabetic patients.
FAST, SMART AND CONNECTED
The world's first portable retinal camera with high-quality