Phelcom is a company that employs Physics, Electronics, and Computing to make visual health simpler, more connected, and smart. We create portable, connected and smart devices, with the purpose of making visual health more accessible.
The Eyer Fundus Camera is the first product of the company, winner of the World Summit Award 2020 and Falling Walls Lab 2016. It aims to help combat severe visual impairment and blindness, which affects more than 250 million people worldwide and occurs in more than 75% of cases due to lack of prevention and correct treatment.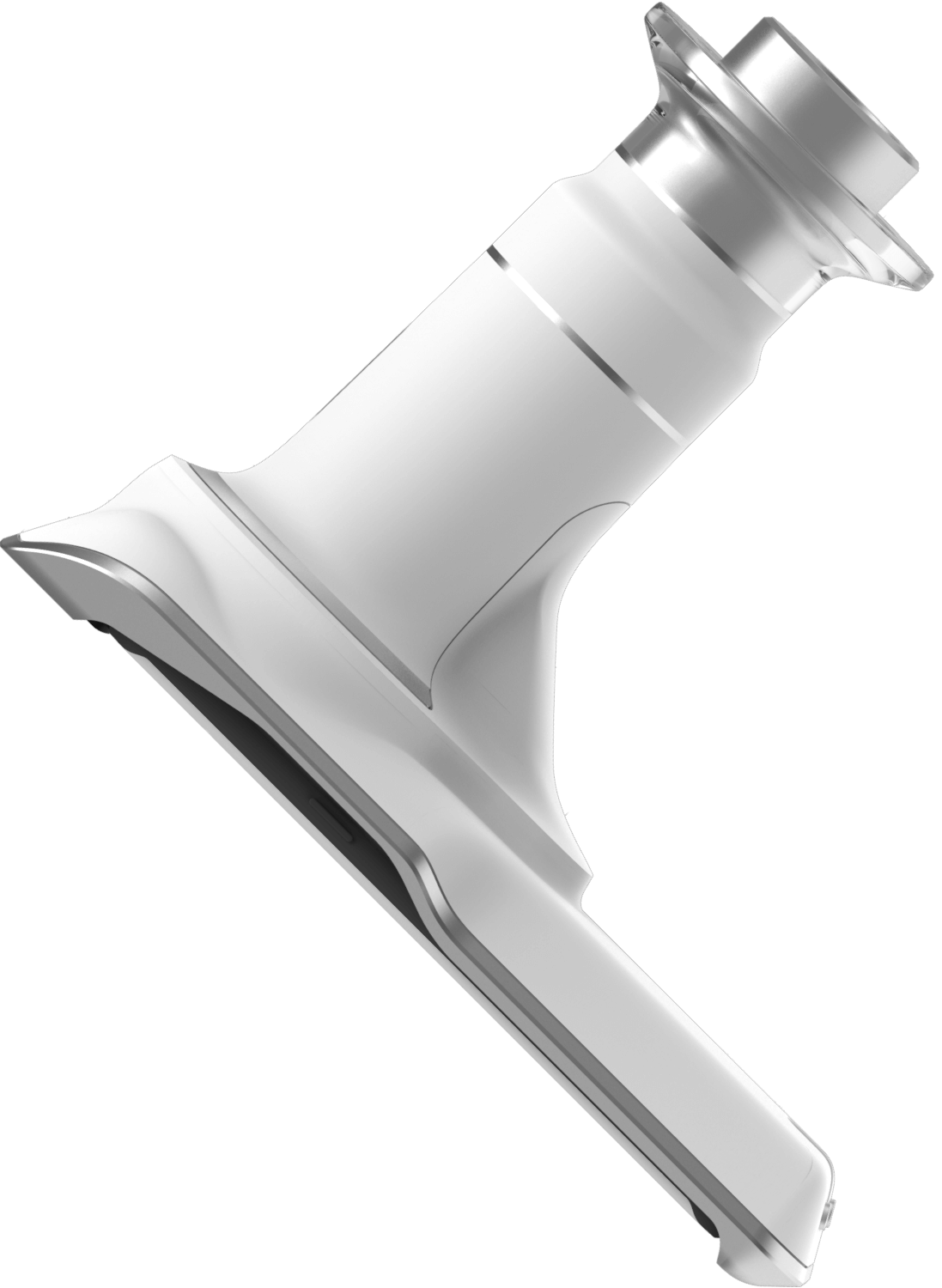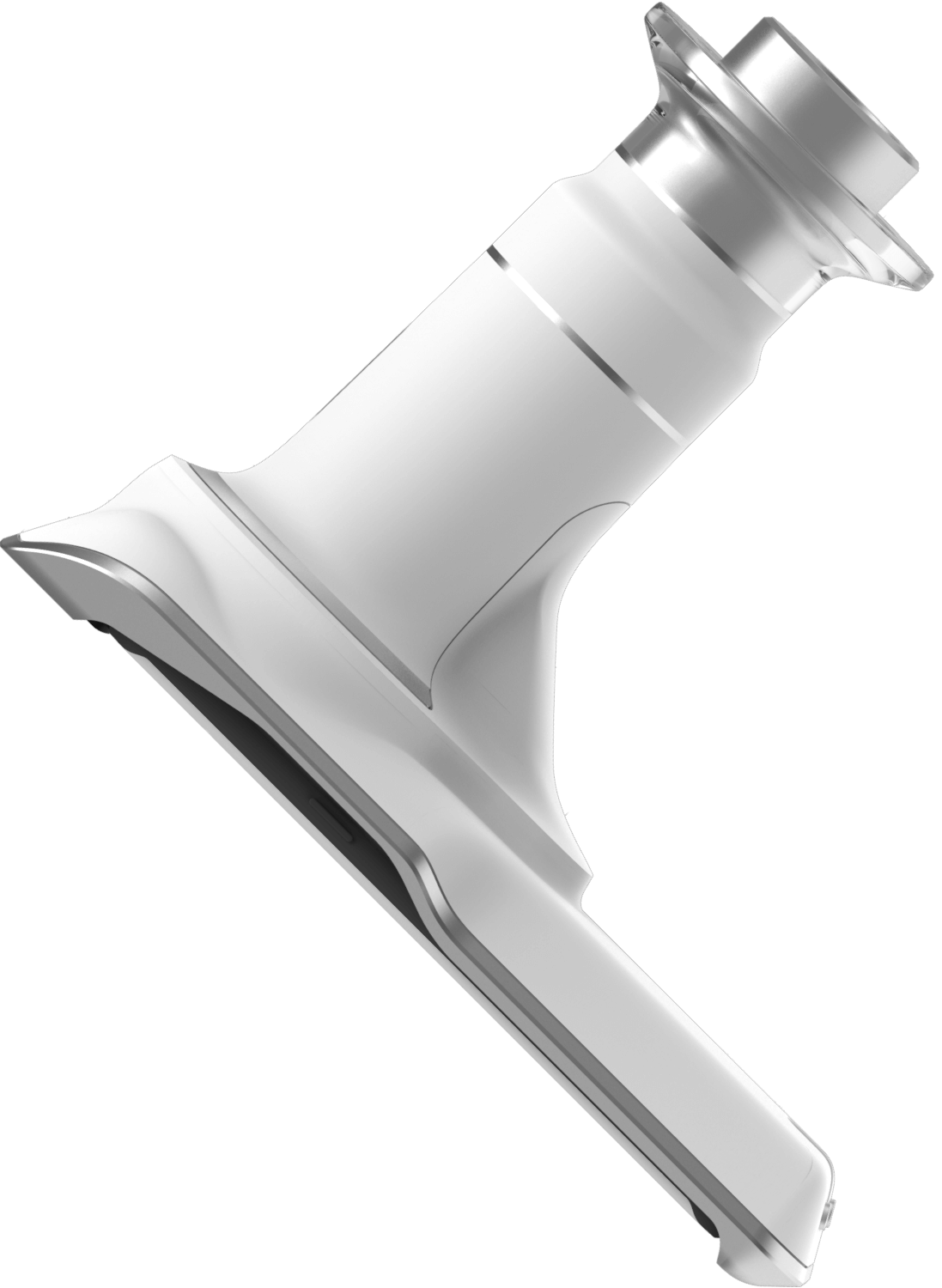 Make eye exams simpler, connected and smart.
Be a reference of impact in visual health
Focus on the patient, innovation, diligence, objectivity, team success, humility, honesty.
International
Mário Sérgio Da Costa
MBA, International Business
University of Sao Paulo, ESPM & FGV
Linkedin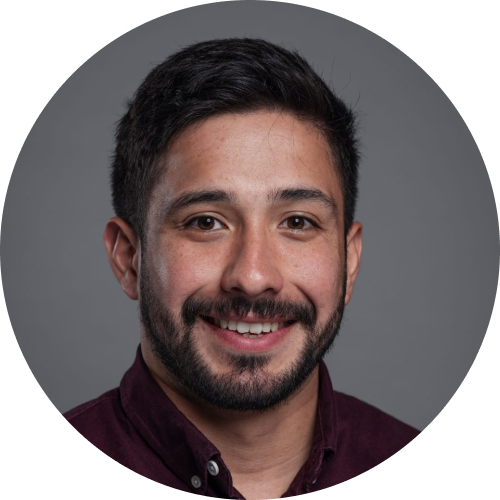 International
Gabriel Finch
Bachelor of Business Administration – BBA, International Business, Iona University
Linkedin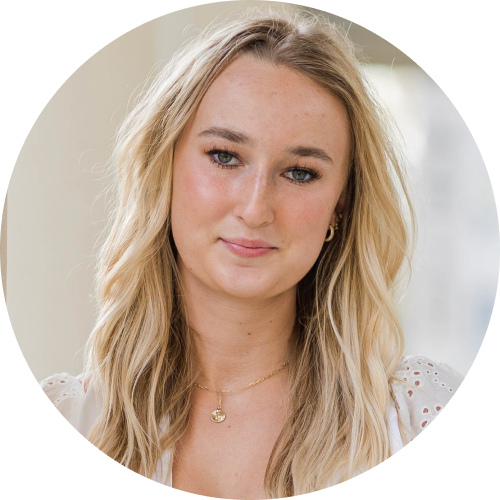 International
Emily Homiller
Bachelor of Science – BS, Health Sciences, James Madison University
Linkedin
We are always in need of more energy to grow and expand.