WE RESPECT YOUR
DATA AND YOUR
PATIENTS DATA

Your data is safe with us and is only used to improve equipment performance and artificial intelligence.
IT IS YOUR RIGHT TO ASK US
Which data of yours Phelcom holds

What is the purpose of needing each data

The name of the companies which the data is being shared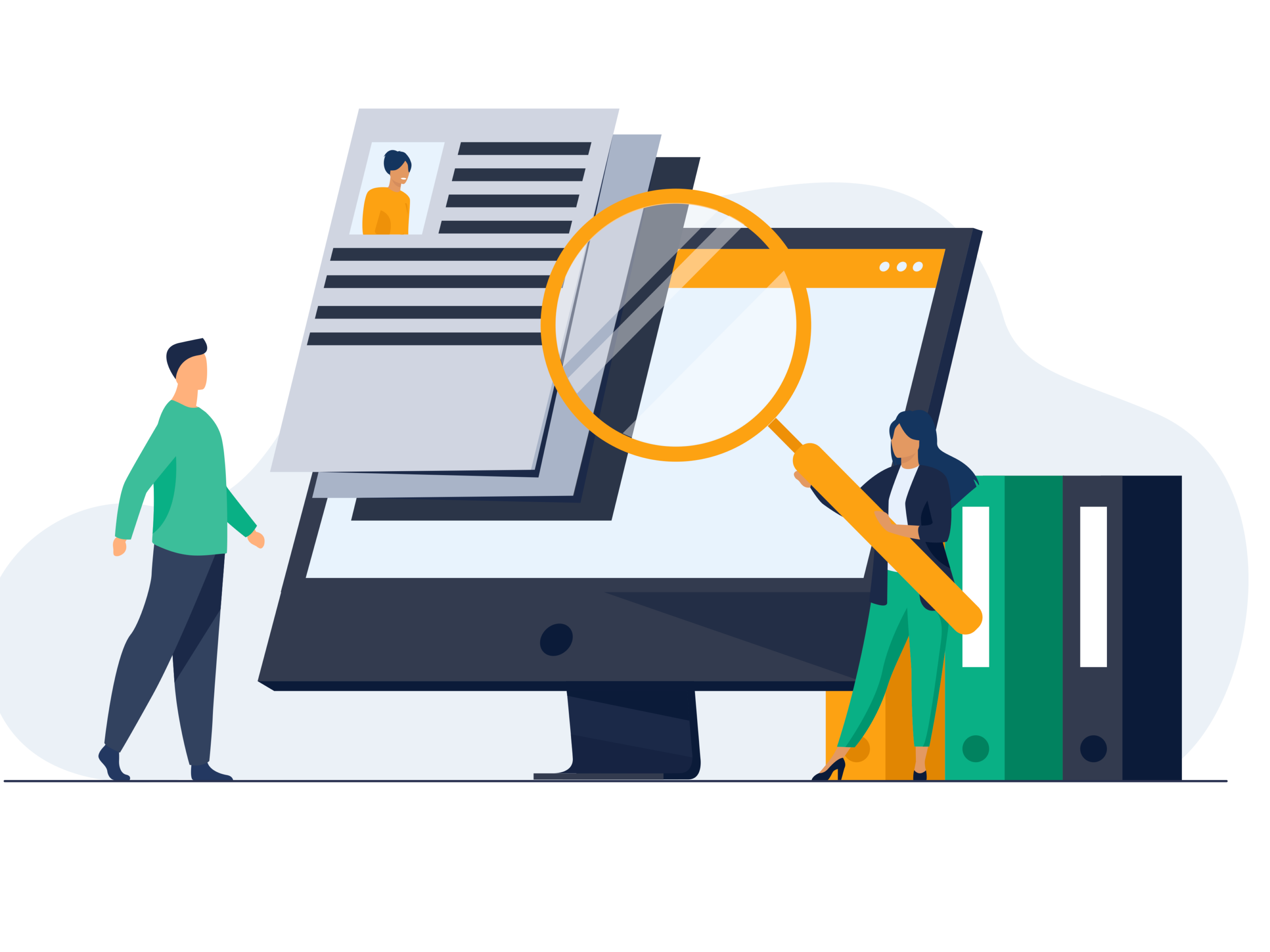 IT IS YOUR RIGHT AS WELL
To require the exclusion of your data from our database

To request correction or update of your personal data

To request portability of your personal data

To revoke the consentment you gave Phelcom to process your personal data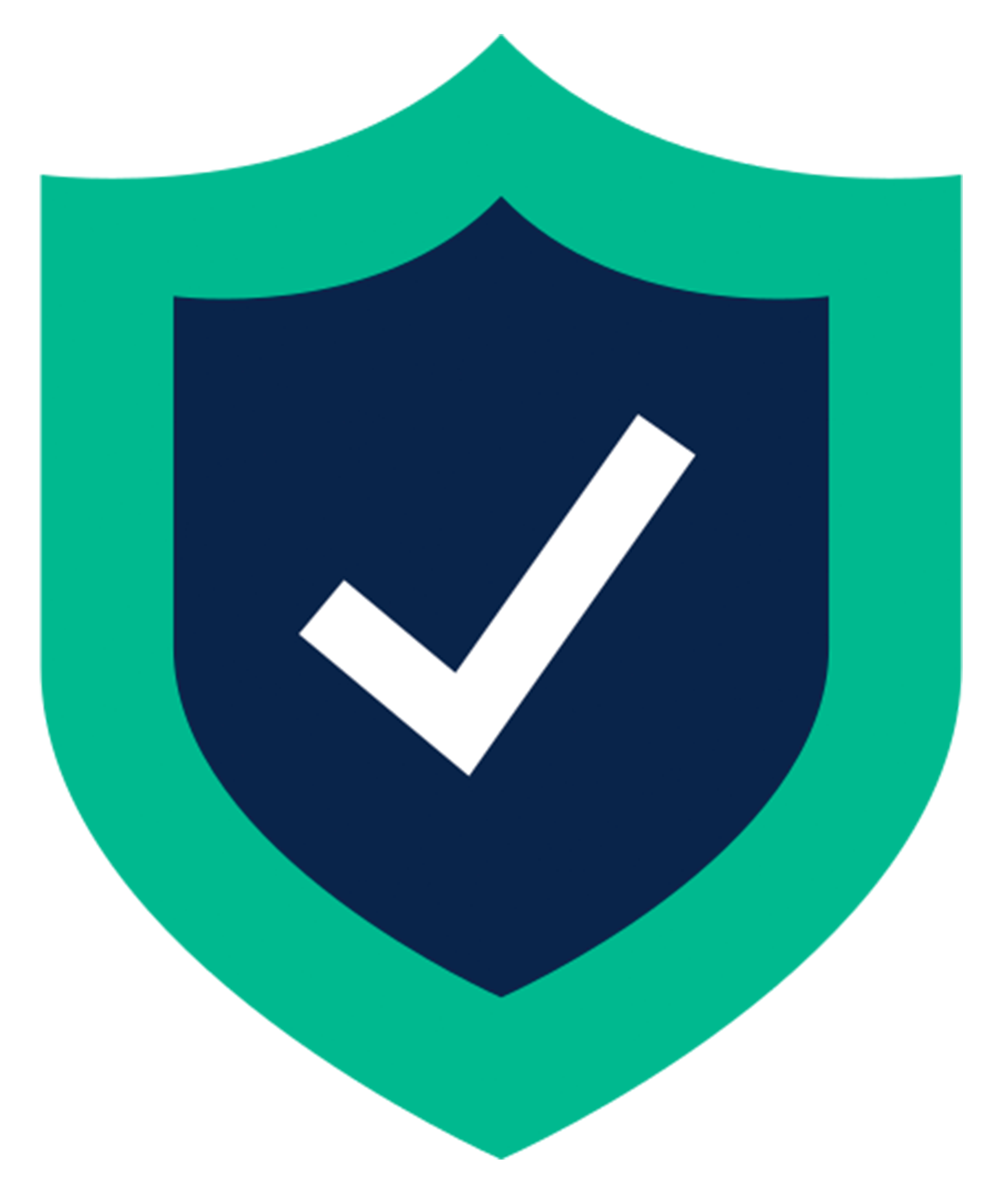 YOUR DATA IS PROTECTED WITH AMAZON WEB SERVICES (AWS)
Phelcom uses the most important and reliable database and cloud systems available on the market to ensure your data is encrypted and secure.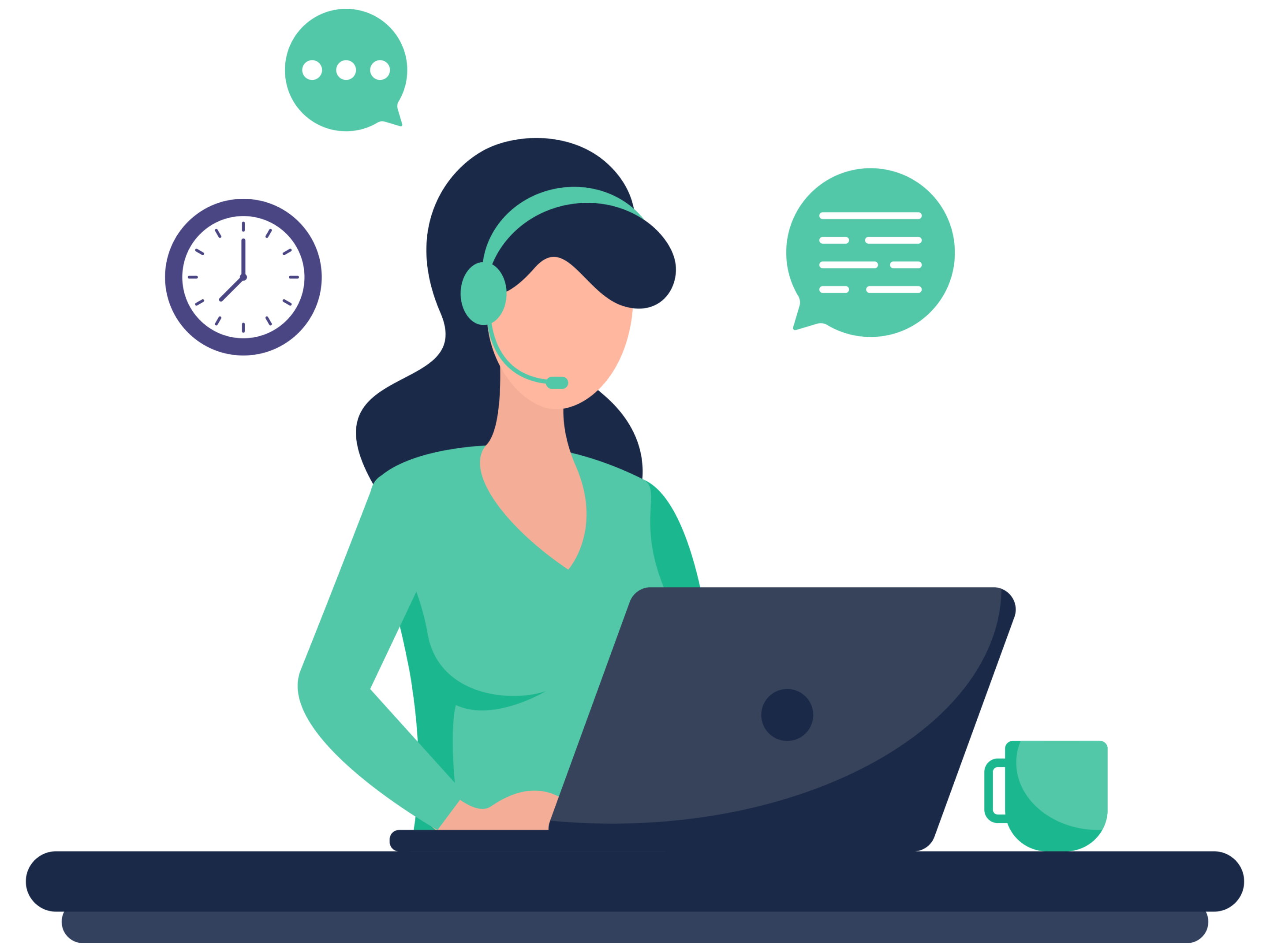 This is Phelcom Technologies' communication channel with the Data Protection Office. If you need to speak to us about any question regarding your personal data, please contact:
privacy@phelcom.com
+55 (16) 3413-3088
We emphasize that Phelcom Technologies rigorously follows the standards for the protection of personal data, and we are committed to do everything possible to clarify all the doubts and solicitations on the subject.
Phelcom uses the best data security practices to protect your personal data, in accordance with the Brazilian General Data Protection Act (law nº 13.709/18), which was based from European Union General Data Protection Act, differences are presented on https://gdpr.eu/gdpr-vs-lgpd/. We seek to ensure the confidentiality, security and integrity of your Personal Data, preventing the occurrence of any incidents.
Notice that Phelcom is also preparing itself to be in accordance with United States Health Insurance Portability and Accountability Act (HIPAA).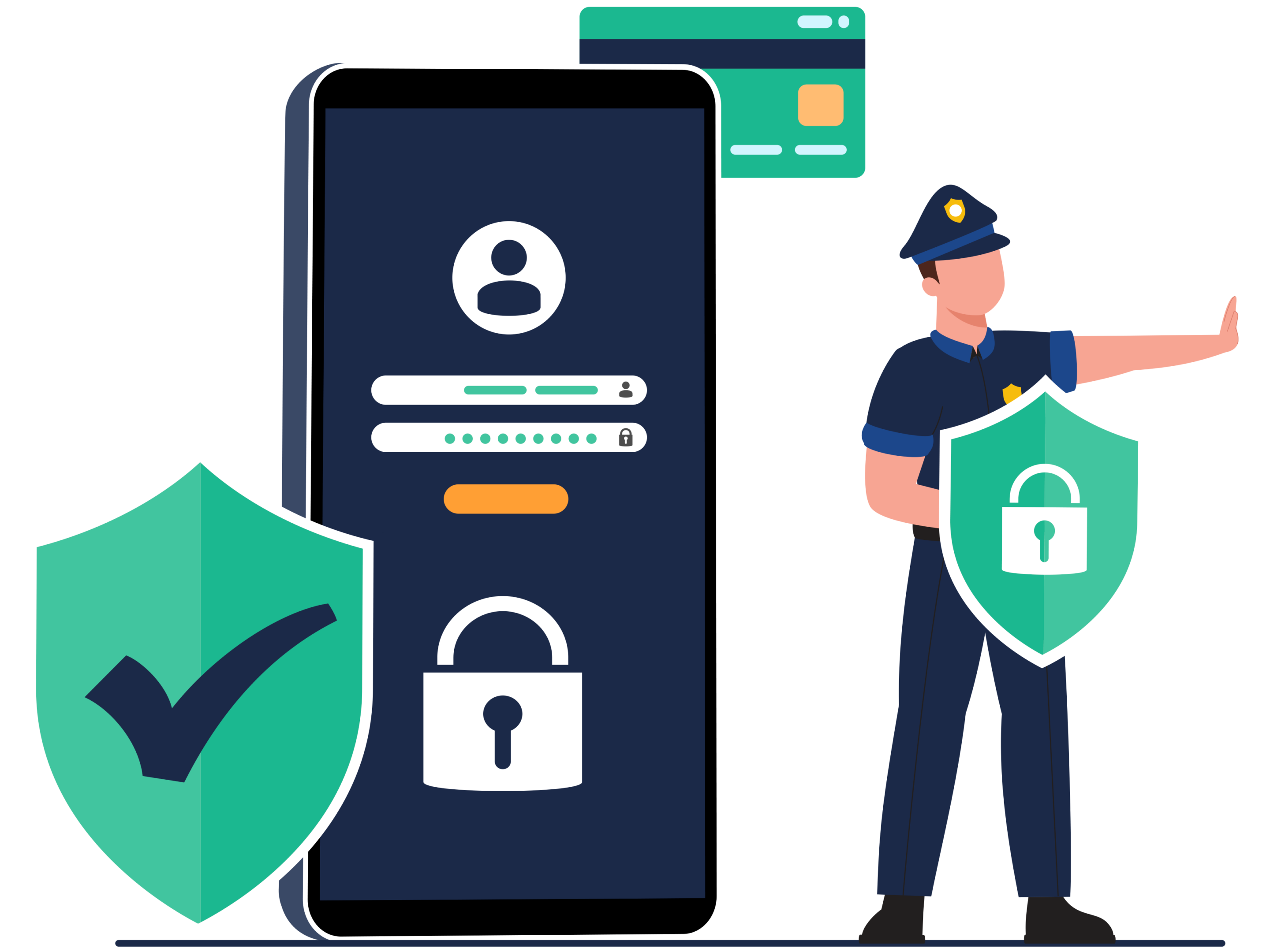 Click on the side and learn about our Privacy Policy and Terms of Use.