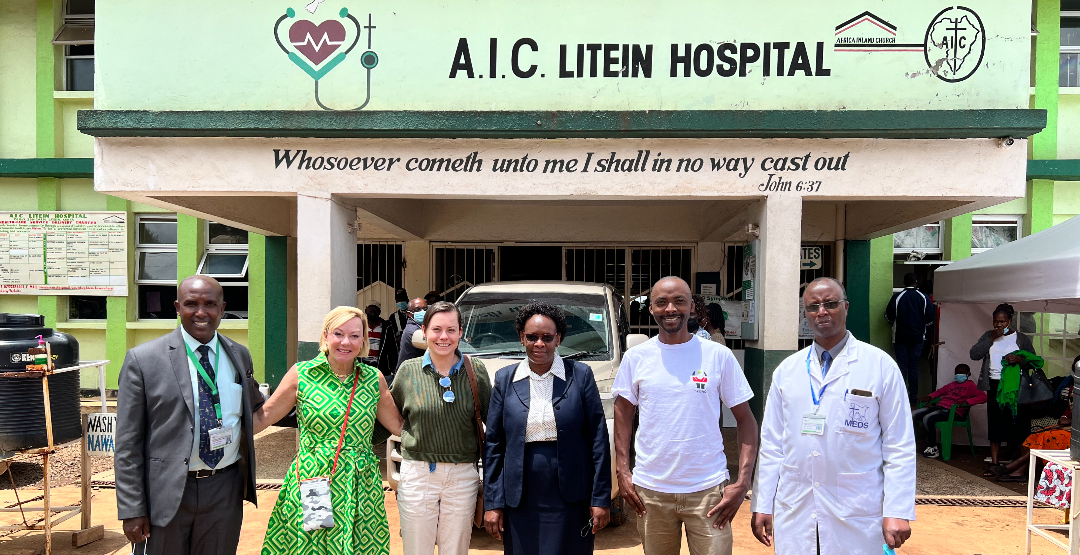 In total, 26 people had retinal problems, including one child and one young adult. Specialists in the USA made online reports.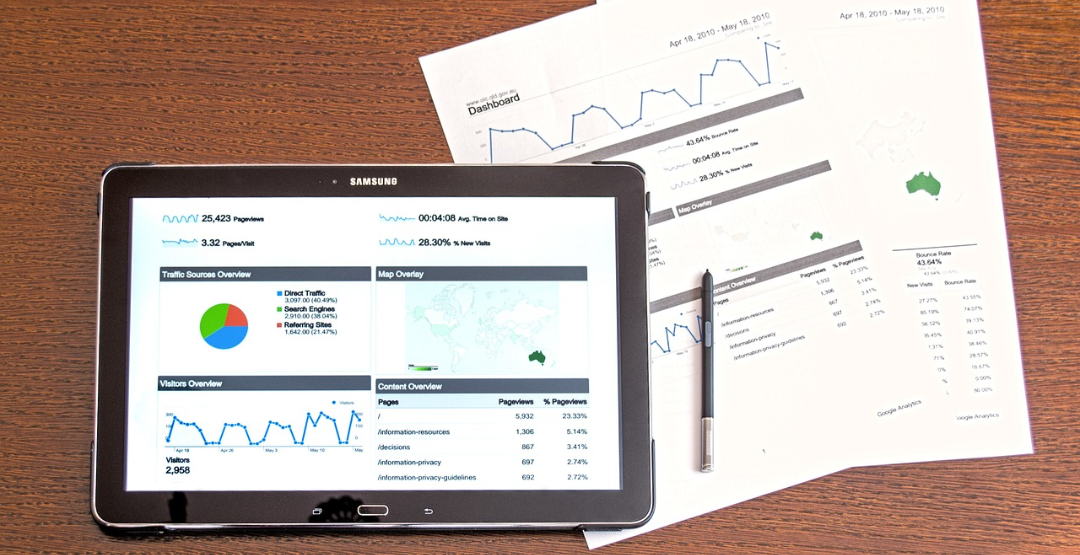 Google ads for doctors is a tool that helps you bring new patients to your office. We all know that people search on Google for what to do, where to go, what to buy and even which doctor to choose. This resource allows your ad to be shown exactly when someone is...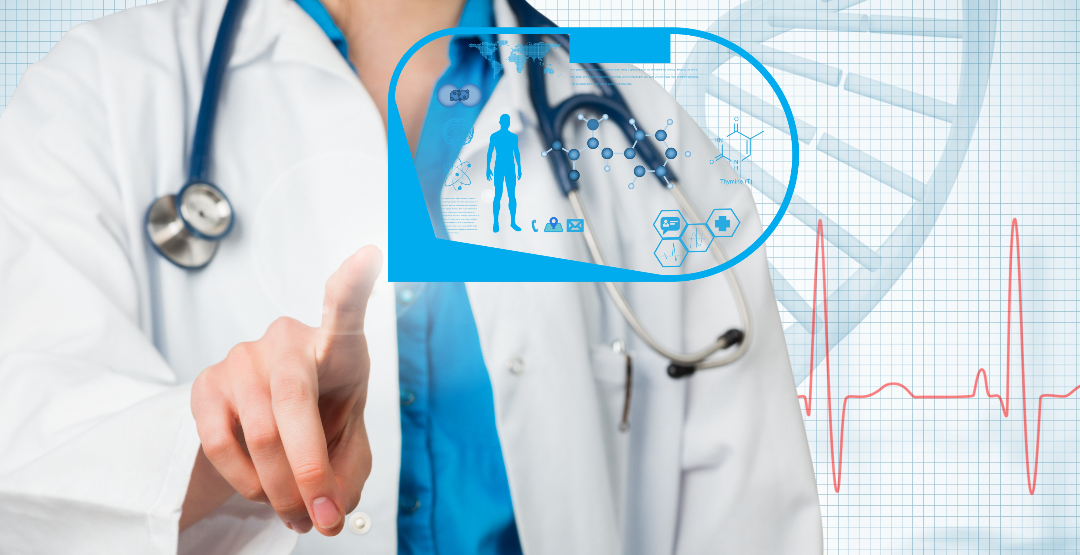 Augmented reality in health allows a real-time combination of images never before achieved, with new possibilities to diagnose diseases, which can increase accuracy in surgical procedures. That is, it can potentially improve patient quality of life. In real time, the...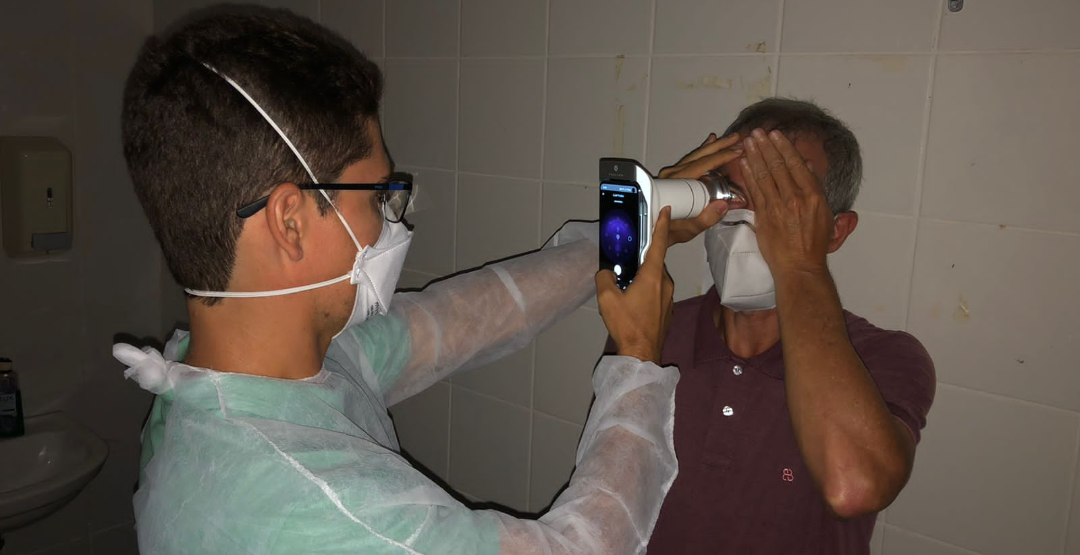 In early 2019, a colleague introduced the Phelcom Eyer smartdevice to ophthalmologist and retina specialist Gustavo Melo. Coupled to a smartphone, the device carries out high-quality fundus exams, in few minutes and without need of pupil dilation.  It connects to an...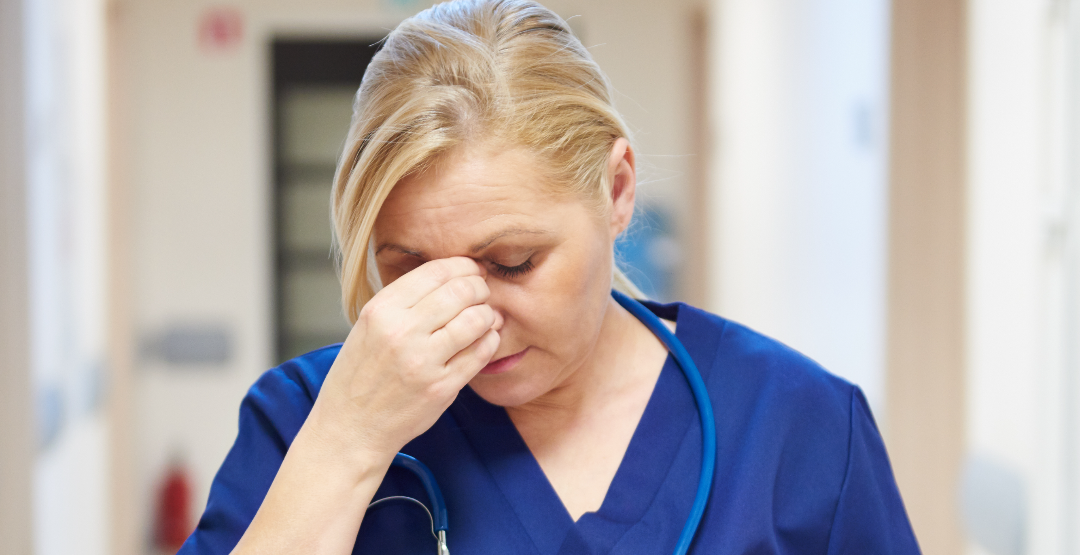 Unfortunately, doctor and stress may walk side by side. The routine of these professionals is often quite troubled, with long days in different workplaces, several patients, relationship with suffering and death and difficult decision-making. The pandemics worsened...
FAST, SMART AND CONNECTED
The world's first portable retinal camera with high-quality