Make eye exams simpler, connected and smart.
We create portable, connected and smart devices, with the purpose of making visual health more accessible.
Learn more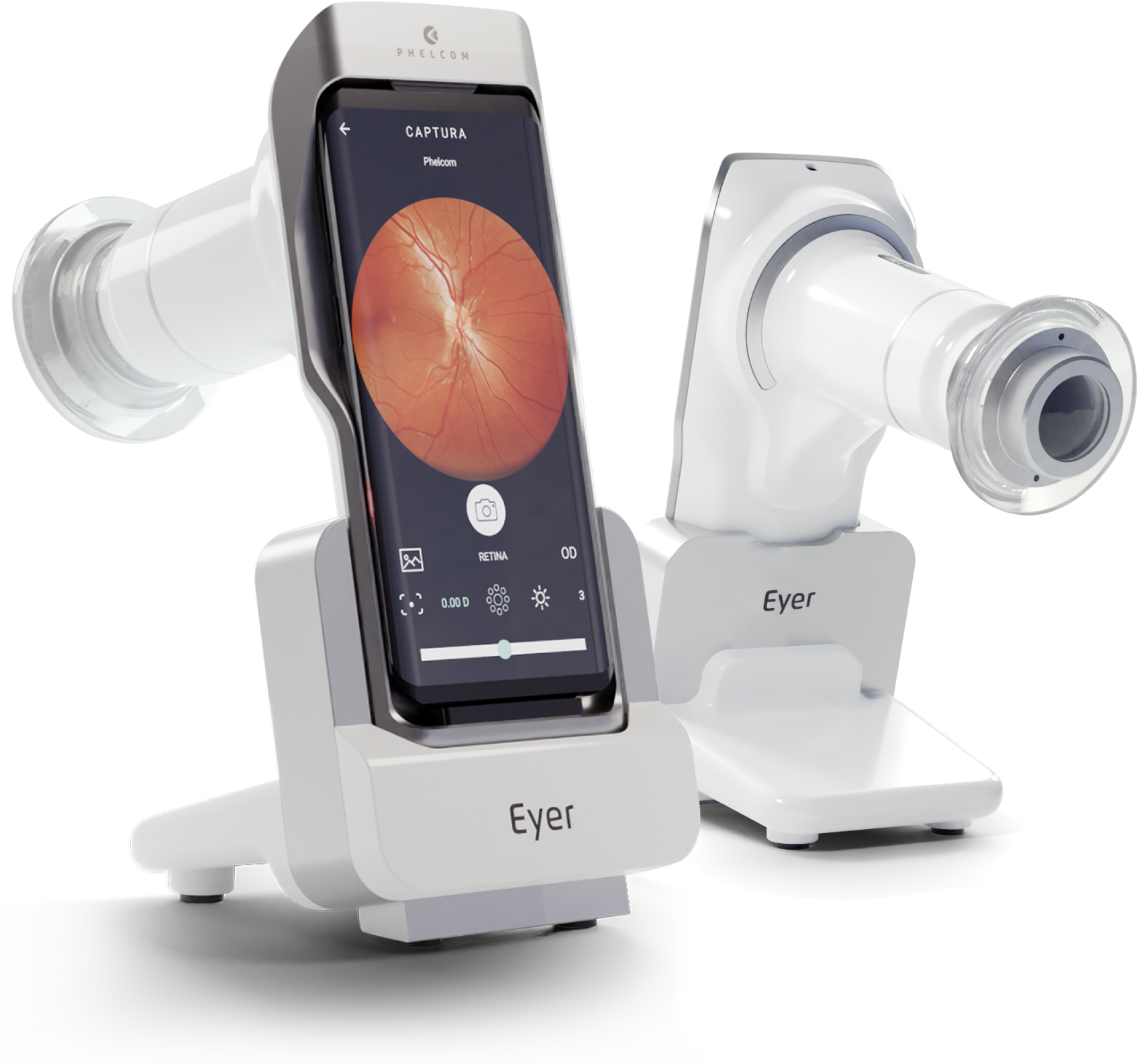 World's first high-quality portable fundus camera
Enhance your exams with Eyer's new feature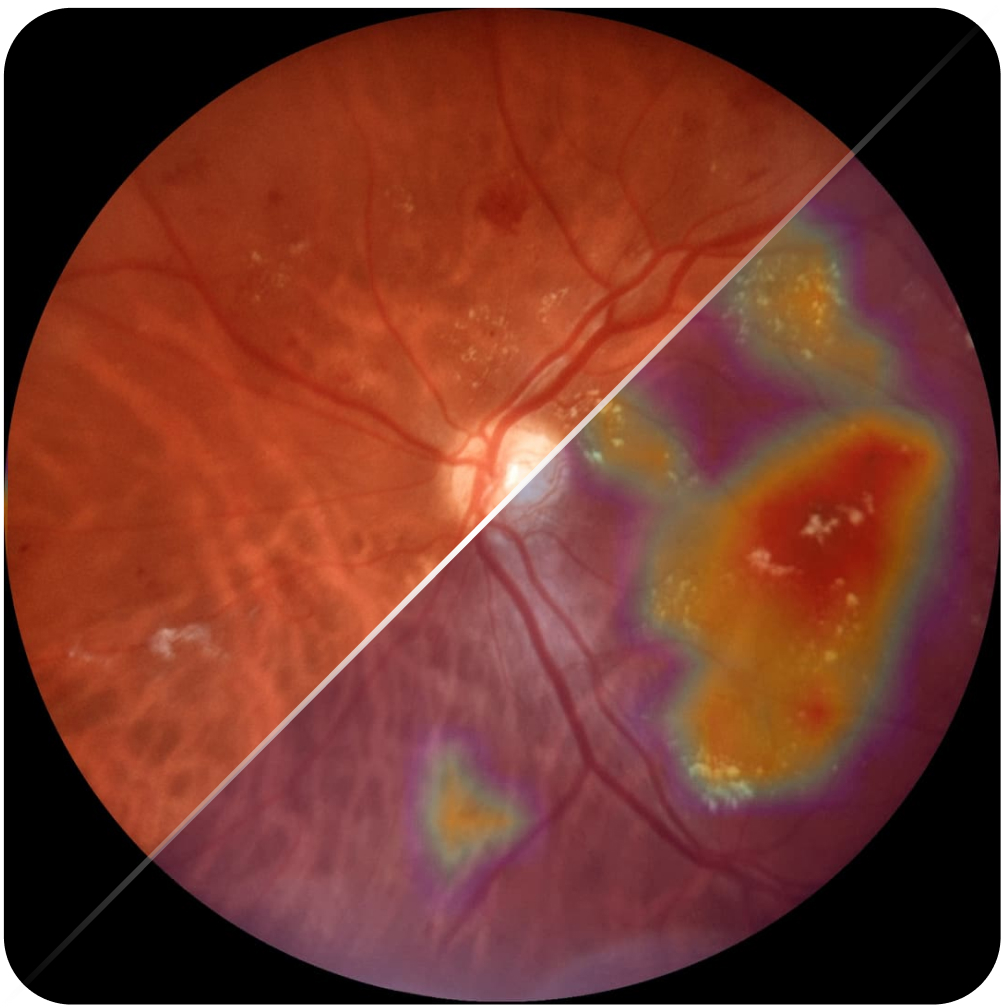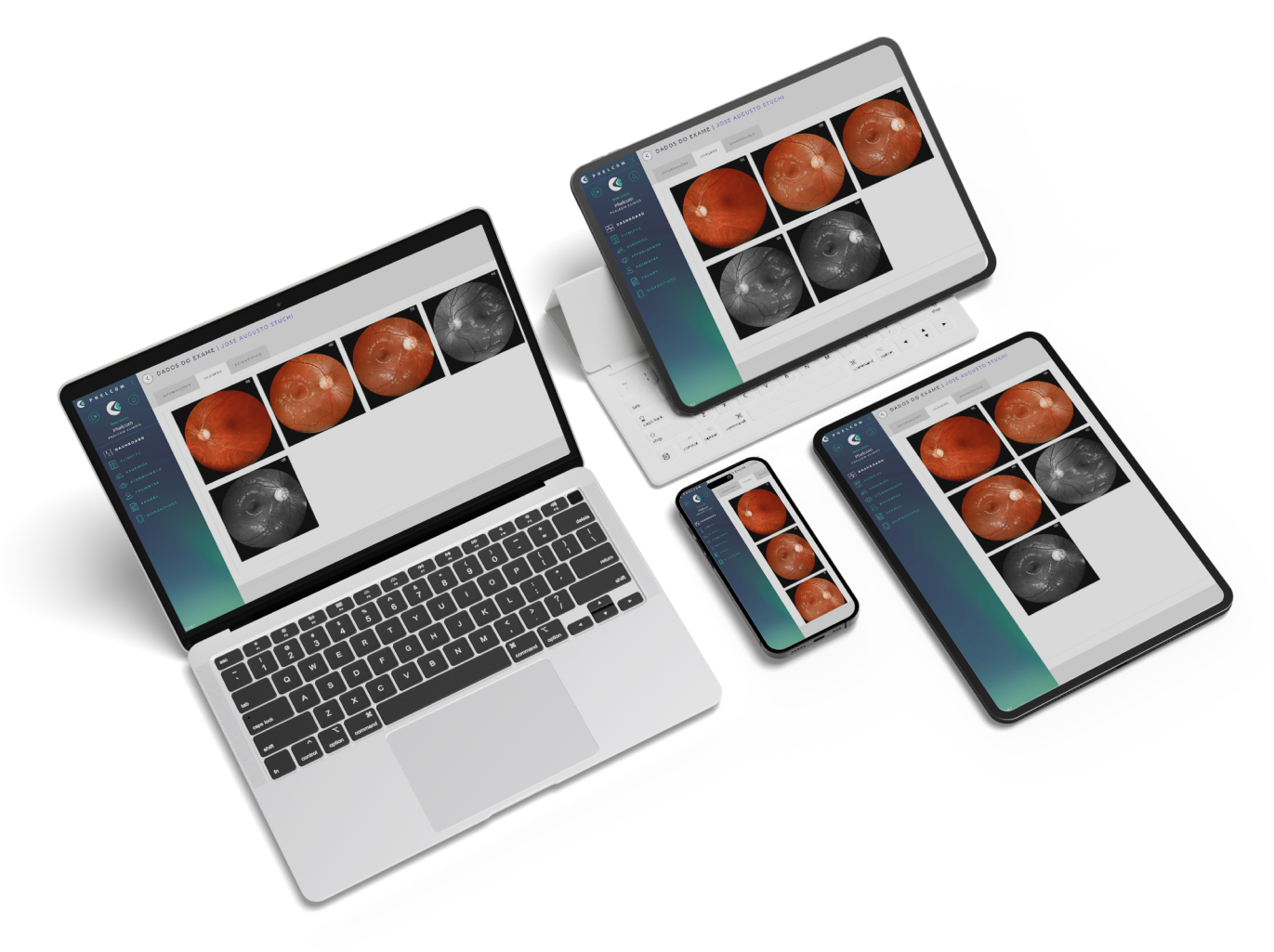 Exams saved automatically and securely.
Find out if the system is already available in your country. Contact our team.
Contact us using one of the following channels



Unit 1 – Boston Office
769 Centre St,
office 141, Boston, MA 02130,
United States
Unit 2 – Business
659, Alberto Lanzoni Street – Planalto Paraíso,
office 6, São Carlos – SP ZIP CODE: 13562-390
Brazil
Unit 3 – Factory
820, José Missali Street – Santa Felícia Park,
São Carlos – SP – ZIP CODE: 13562-405
Brazil