The prevention of irreversible blindness begins with high quality retinal examinations performed anywhere.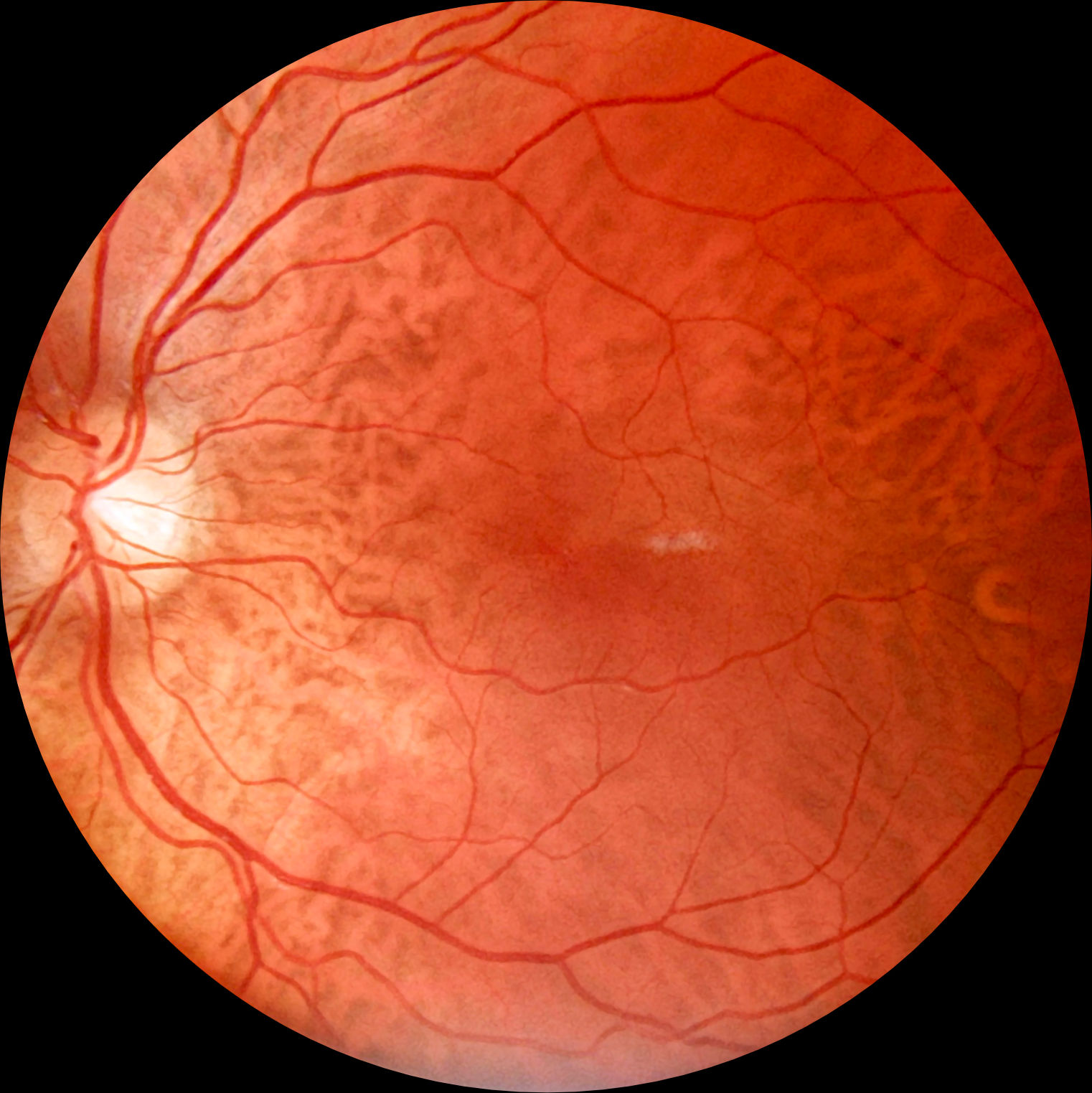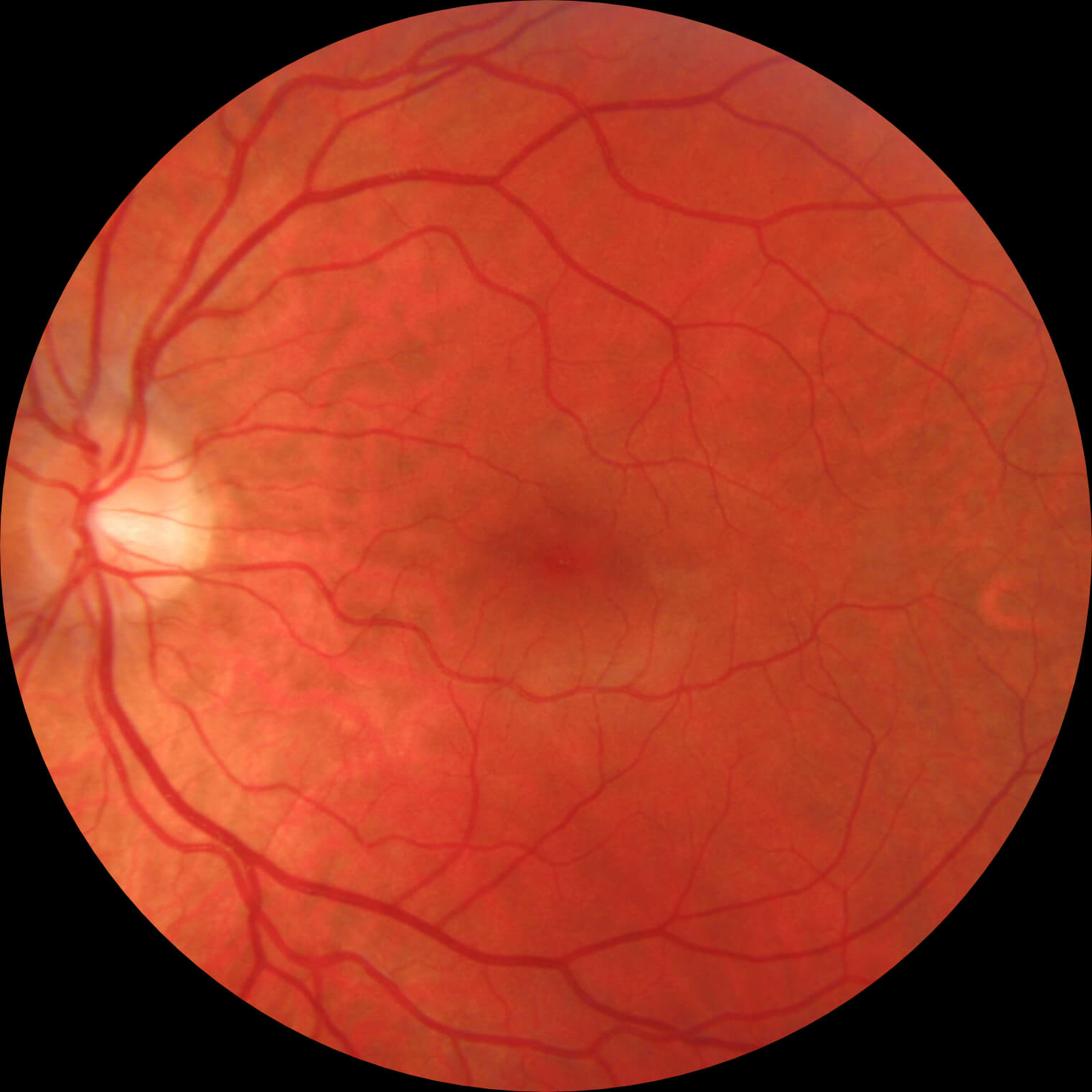 high-quality portable fundus camera
The latest in portable retinography for prevention

High quality
Phelcom's patented high-tech technology allows high quality exams to be performed on a portable device integrated into the smartphone.

Connectivity
Eyer is automatically connected since it is integrated into the smartphone, making it easy to share and access examinations data in the cloud.

Non-mydriatic
With Eyer it is possible to perform retinal examinations at any location without the need to use eye drops for pupil dilation, increasing patient comfort and decreasing exam time.

Easy operation
With minimal training, any healthcare professional can use Eyer to perform high-quality retinal examinations in less than 1 minute.

Attention Maps
Eyer has intelligent functions to help in the patient screening and referral.

Panoramic
Eyer's internal focal points allow for panoramic images capturing a field of view of greater than 100 degrees.
Eyer's portability and connectivity allow examinations to be performed anywhere, reducing time, costs and distance.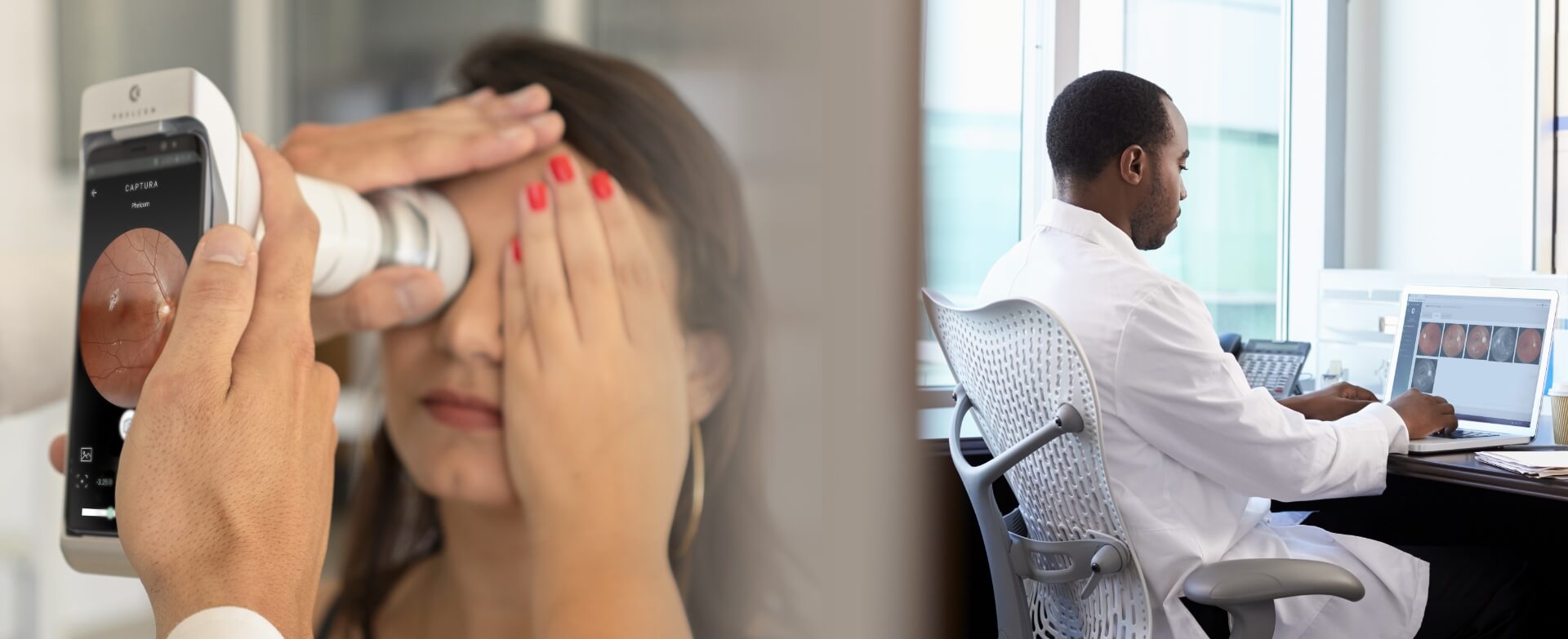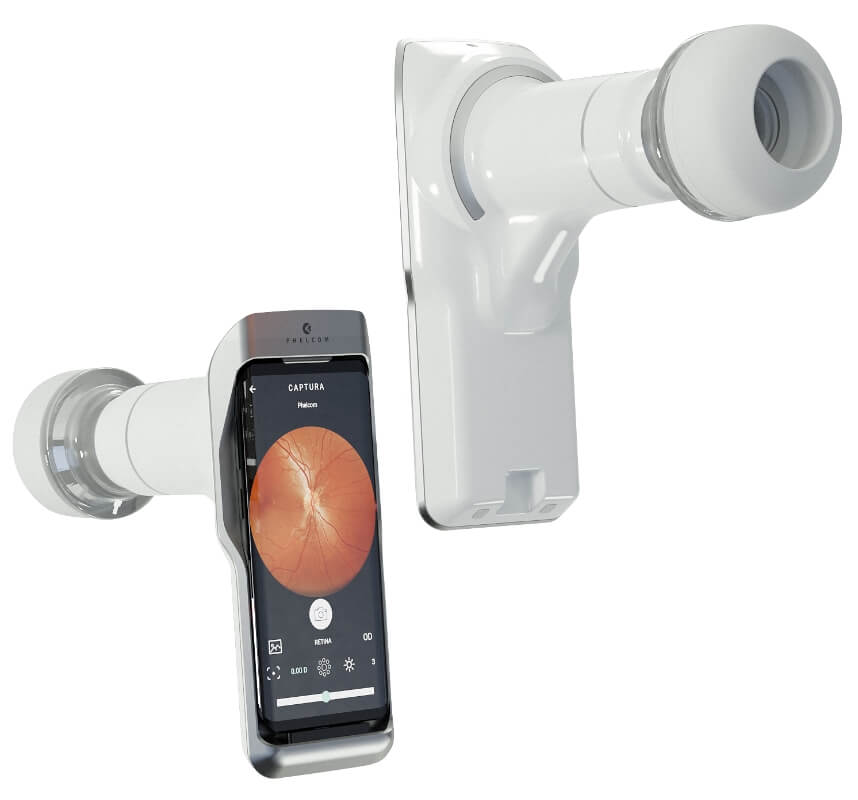 | | |
| --- | --- |
| | Portable non-mydriatic retinograph |
| Field | 45° |
| Resolution | Sensor of 12 MP (Image resolution: 1600×1600 pixels) |
| Exams | Color, red free and anterior segment |
| Internal Fixation | 11 targets for peripheral imaging |
| Focus | -20D a +20D, autofocus |
| Pupil size | 3 mm of minimum size |
| Format | JPEG, PDF and DICOM |
| Smartphone | Samsung Galaxy S10 included |
| System | Android 11 |
| Screen | 6.1 inch AMOLED 3040 x 1440 (Quad HD+) |
| Processor | 8 cores (2.7 GHz, 2.3 GHz, 1.9 GHz) |
| Memory | 128 GB (ROM) and 8 GB (RAM) |
| Connectivity | WI-FI or 4G |
| Battery | 3400 mAh – Approximately 60 exams |
| Weight | 690 g |
| Telemedicine | Automatic integration with EyerCloud |
| FDA | D412203 |
| ISO | 13485:2016 |
| | *This device was registered for screening purposes |
Eyer: Nº 81663569001
Eyer Cloud: Nº 81663560001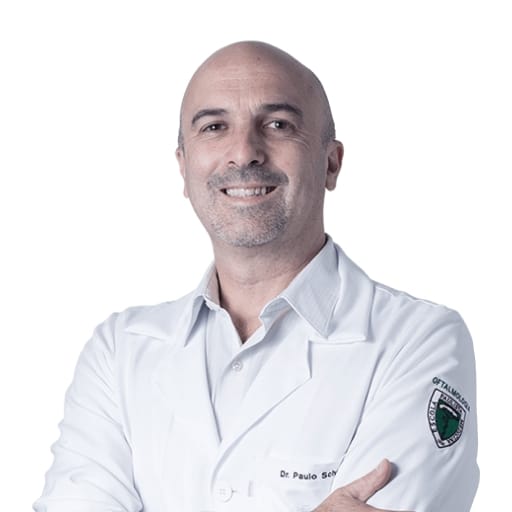 "I've included the retinal examination in all my patients before the appointment. I've always believed that the way to change behavior starts with understanding what is happening to people, so documentation of the anterior and now posterior segments of the eye helps me enormously in practice. In addition to the professional aspect, there is an increase in the real added value. I increased the value of my consultation by simply adding Eyer exams to all patients."
Paulo Schor, MD
CRM SP-65093
"Working together with the Phelcom team on the project to develop and validate a portable retinography system was an interesting and innovative research experience. The use of the cell phone as a base for capturing and working with the fundus eye images was challenging from the beginning, especially when searching for a device tha did not depend on medicated mydriasis. The success we had with this project, came from the constant evolution of technological resources and was due to a fruitful interaction of the whole team, particularly with the use of ideas coming from the problems observed in practive with patients. In the end, the product and it's market formulation will be able to facilitate the medical routine, especially fot ophthalmologists, in a modern, accessible and democratic way."
Jayter Silva de Paula, MD
CRM SP-91625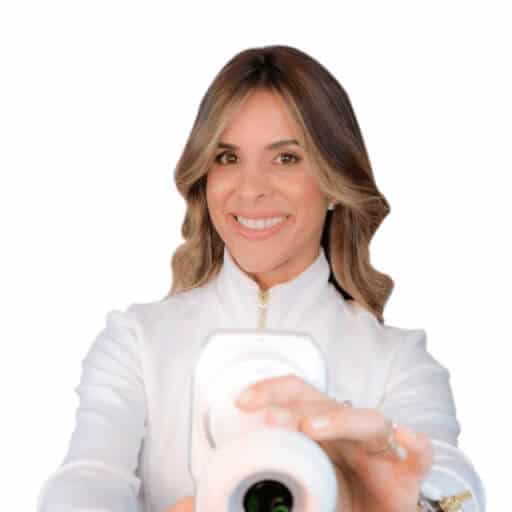 "I met the Eyer at a medical congress and simply fell in love. Besides the easiness of transportation, because it is a portable device, small and very user-friendly, we can make fundus examinations quickly and efficiently, even with patients in miosis."
Juliana Barbi, MD
CRM SP-47688
The views and opinions expressed herein are those of the panelists and not necessarily the opinions, beliefs, viewpoints or official policy of Phelcom Technologies. The presentation is provided for informational purposes only.
Contact us using one of the following channels



Unit 1 – Boston Office
The Village Works – 769 Centre St,
office 160, Boston, MA 02130,
United States
Unit 2 – Business
ONOVOLAB – 1, Aquidabam Street – Centro,
São Carlos – SP, ZIP CODE: 13560-120
Brazil
Unit 3 – Factory
820, José Missali Street – Santa Felícia Park,
São Carlos – SP – ZIP CODE: 13562-405
Brazil