Eyer Exam Suite Limited Time Special Offer
$7,999

$6,999

USD 999 – Down
USD 6,000 – 45 days

45-day

money back garantee

+

2-year warranty
Fill out the form below and get your 45-day money-back guarantee
Take advantage of this special group offer before 11/26/2023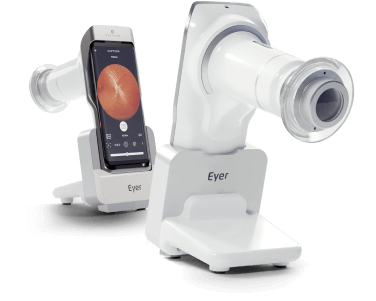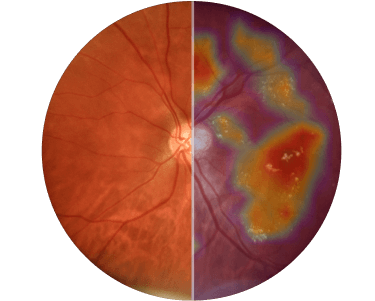 Terms and conditions:
Money-Back Guarantee: I acknowledge that my 45-day money-back guarantee will commence on the delivery date. If I do not notify Phelcom of my intent to return the product before the expiration of this period, I understand that I am opting to retain the device.

Tax Liability: In addition to Phelcom not charging taxes for this purchase, I acknowledge that I may still be responsible for paying "use tax" or other applicable taxes in accordance with the regulations of my state.

HIPAA Business Associate Agreement (BAA): Prior to utilizing EyerCloud for cloud storage, I am aware that I must execute the HIPAA Business Associate Agreement (BAA), which will be provided to me before the device is delivered.
By proceeding with this purchase, I agree to abide by these terms and conditions.

You will be redirected to Checkout
Please, wait 3 seconds to be redirected to Amazon Pay. If you are not redirected please click bellow on the Amazon Pay button to start the payment.