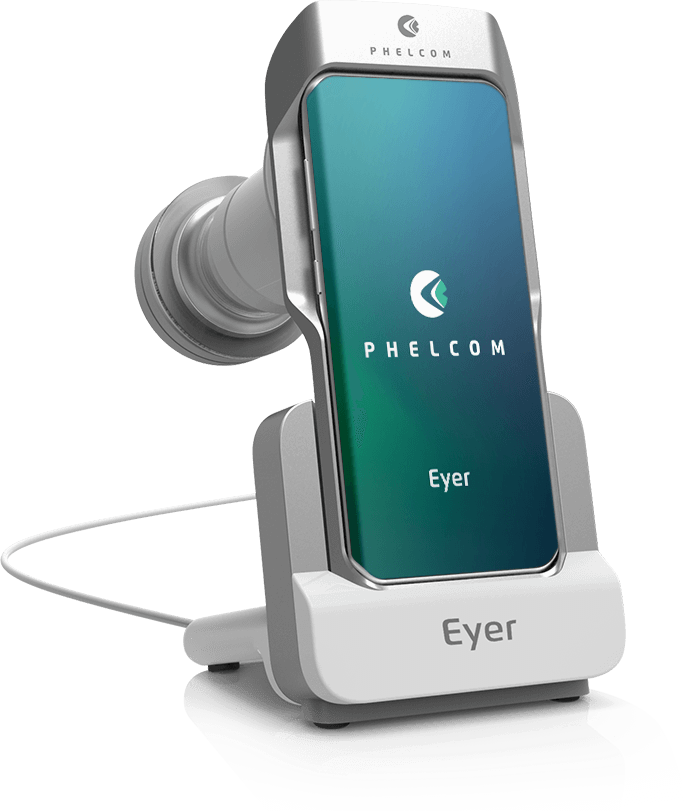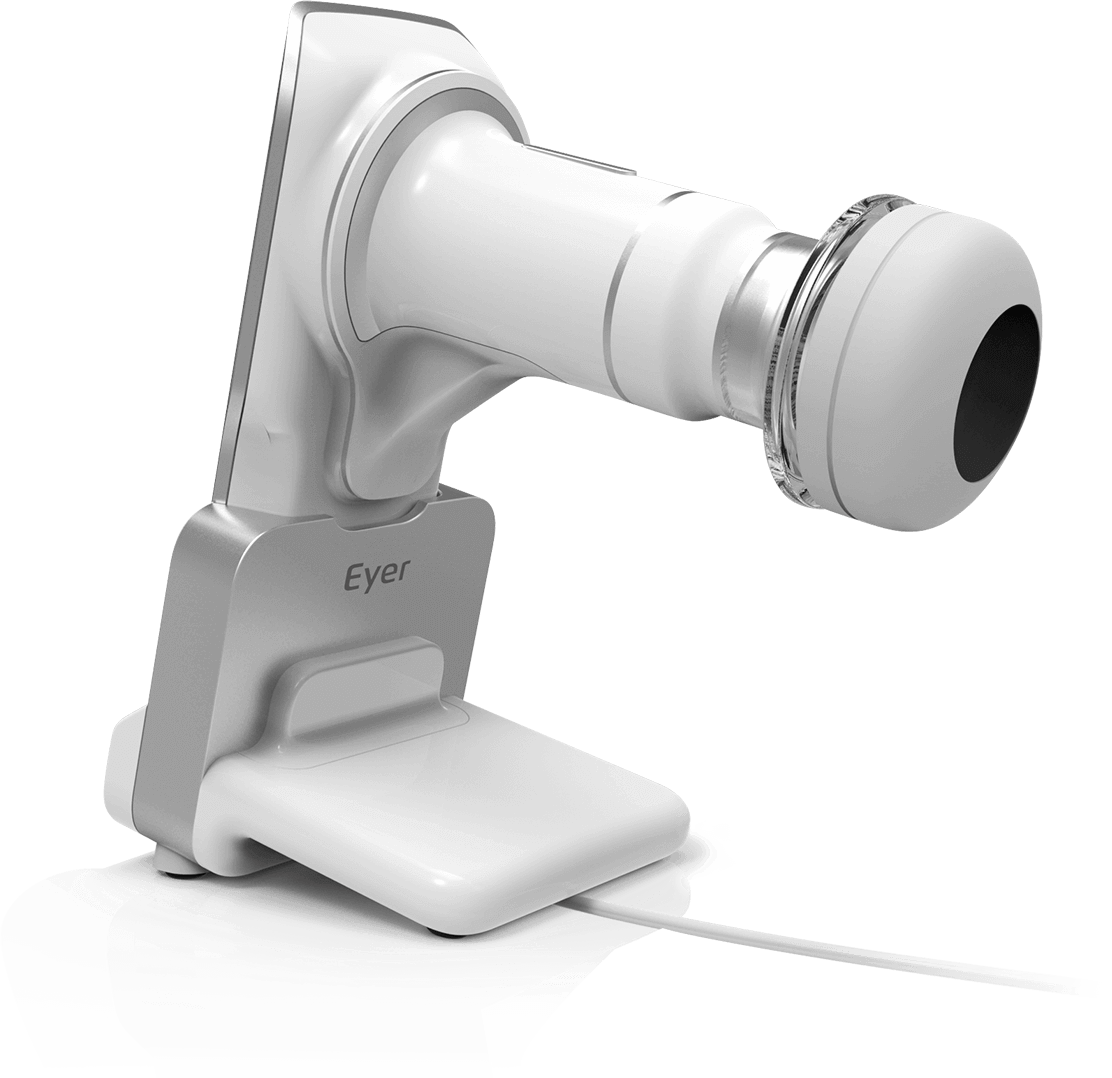 Disruptive & hyperconnected
The first high quality portable retinal camera in the world
Doctors around the world have performed more than 6 million retinal images with Eyer.
Connect with your patients through the Eyer platform and add more value to consultations.
Examine, display, and share images in real time.
Retinal Examinations
The prevention of irreversible blindness begins with high quality retinal examinations performed anywhere.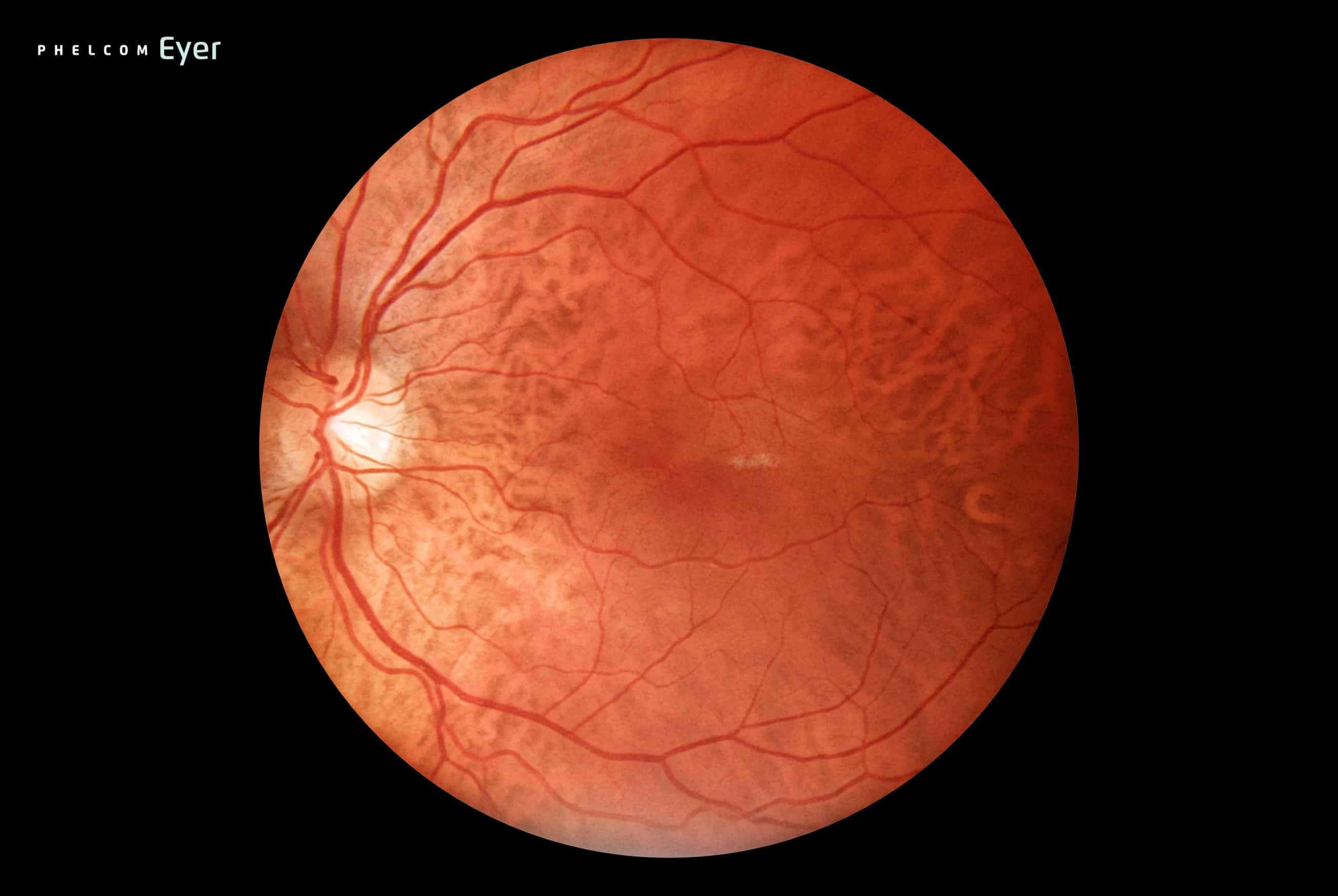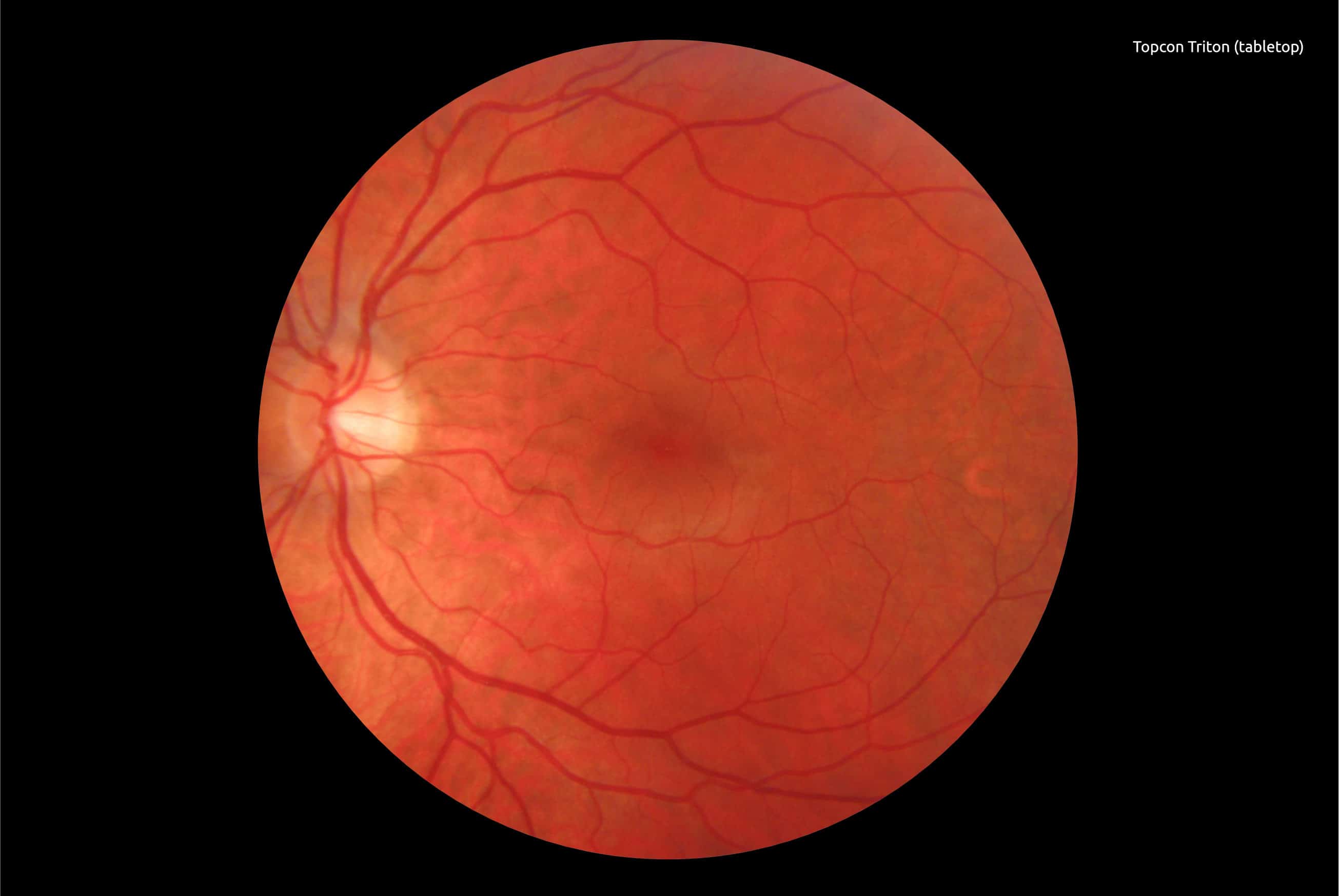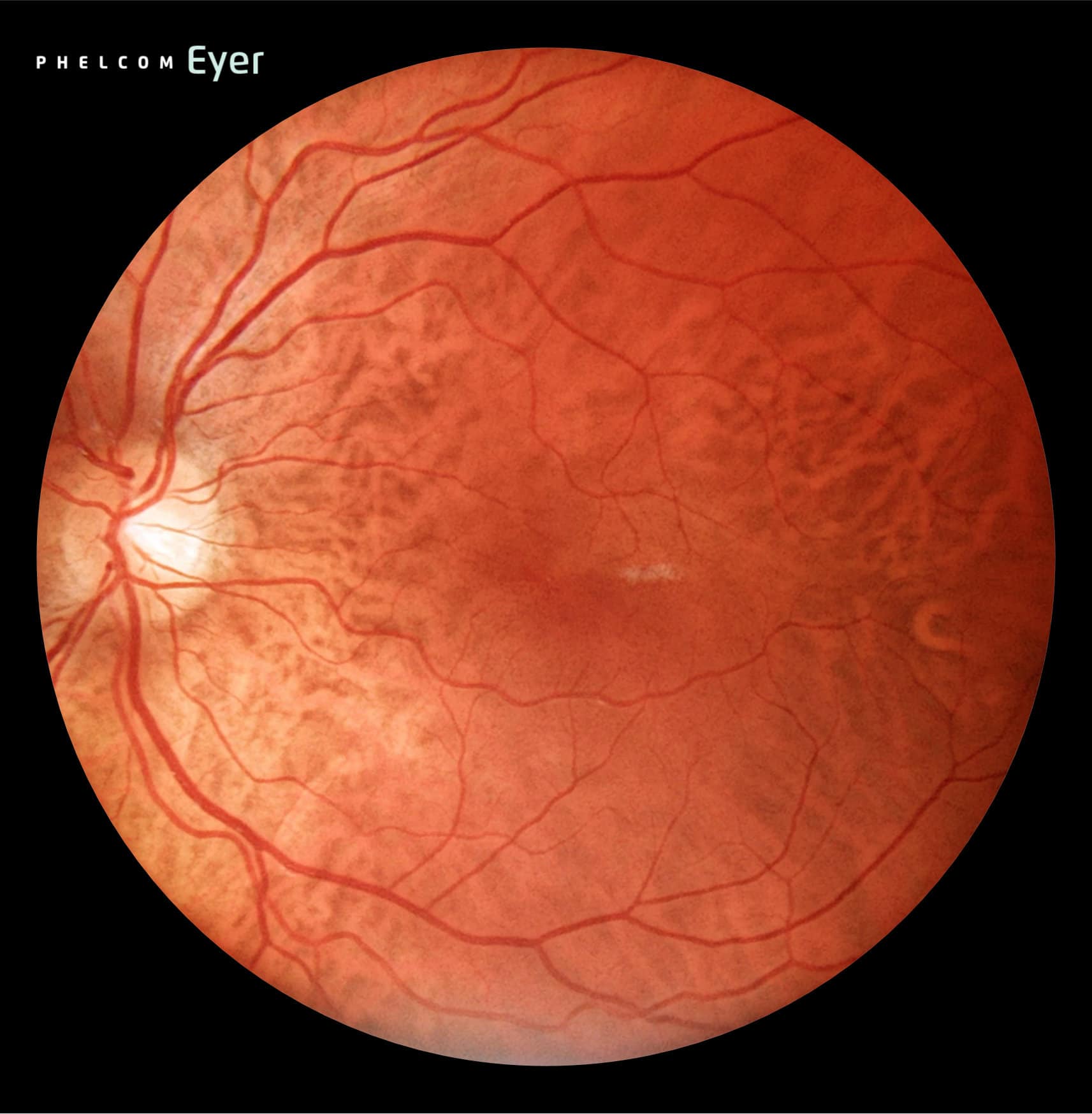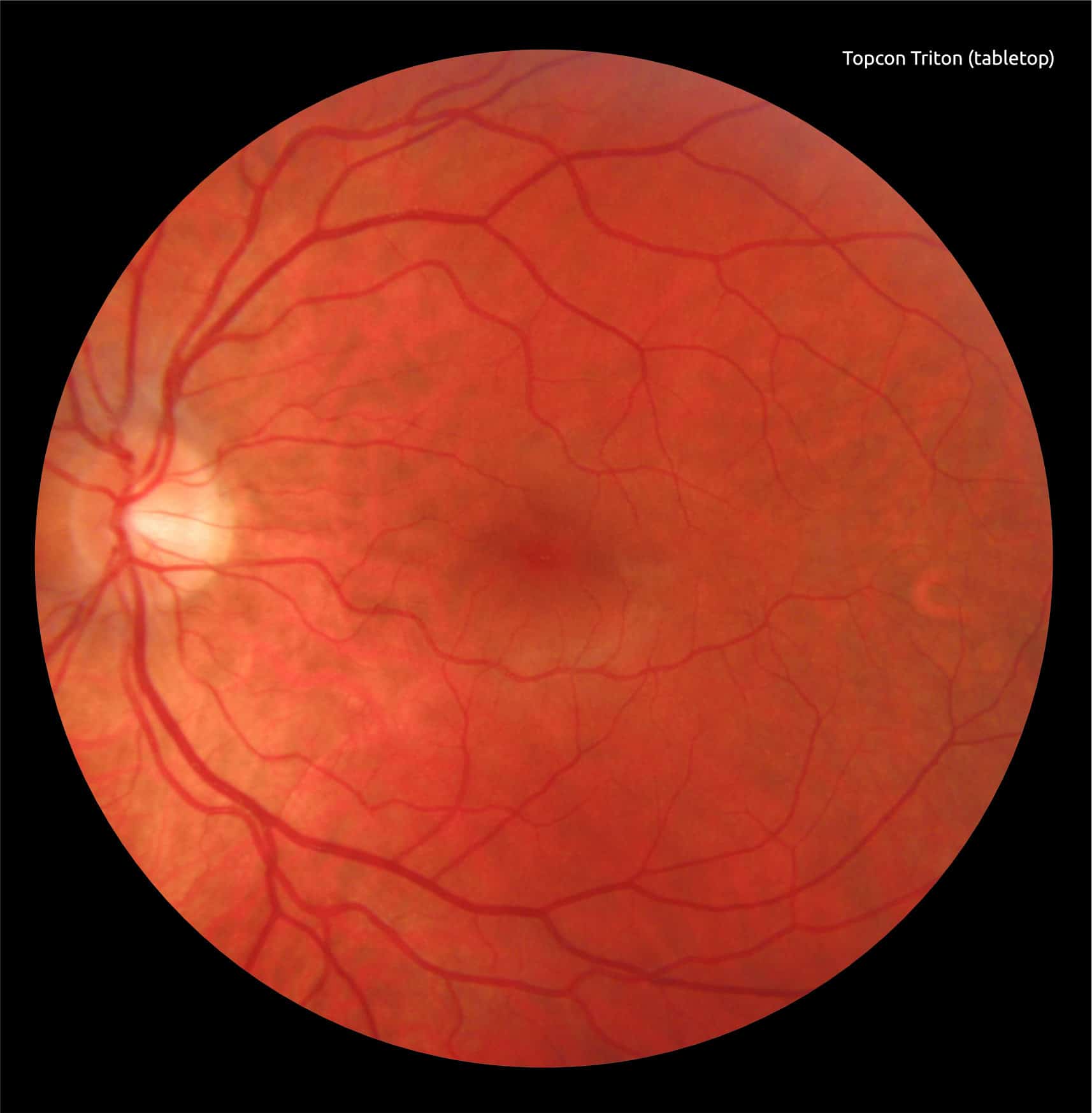 Advantages
The latest in portable retinography for prevention and diagnosis.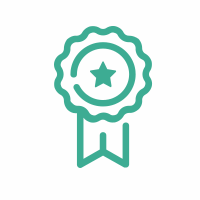 High quality
Phelcom's patented high-tech technology allows high quality exams to be performed on a portable device integrated into the smartphone.
Telemedicine
The examinations obtained with Eyer are automatically synchronized with the internet, enabling remote diagnostics.
Attention Area
Eyer has intelligent functions to aid in medical diagnosis and to facilitate the capture of retinal exams.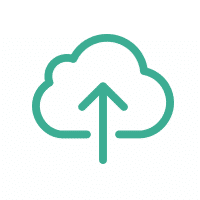 Connectivity
Eyer is naturally connected since it is integrated into the smartphone, making it easy to share and access examinations data in the cloud.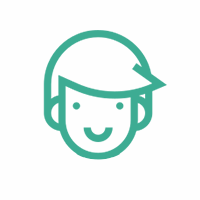 Non-mydriatic
With Eyer it is possible to perform retinal examinations at any location without the need to use eye drops for pupil dilation. More patient comfort and faster examination.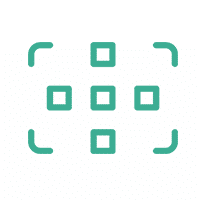 Autofocus
Use the Autofocus function to compensate patient refractive errors in the range of -20D to + 20D, allowing highly detailed retinal exams.
Accessible
Eyer enables the democratization of access to retinal examination technology through innovative and more affordable business models.
Easy operation
Any minimally trained healthcare professional can use Eyer to perform high-quality retinal examinations in less than 1 minute.
Panoramic
Generate panoramic exams with a field of view of more than 100 degrees with Eyer, which has internal fixation points that help capture and generate panoramic images.
Teleophtalmology
Eyer's portability and connectivity allow examinations to be performed anywhere by an operator in the field and the doctor remotely via internet reducing time, costs and distance.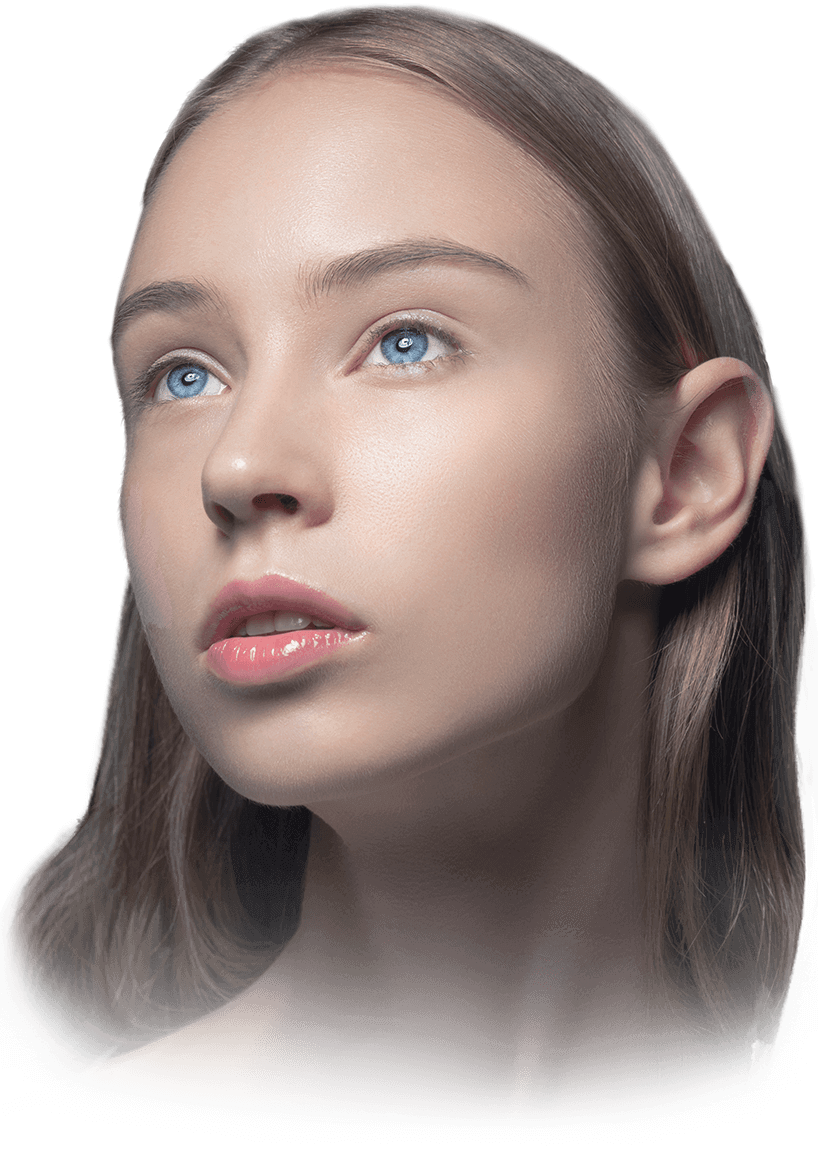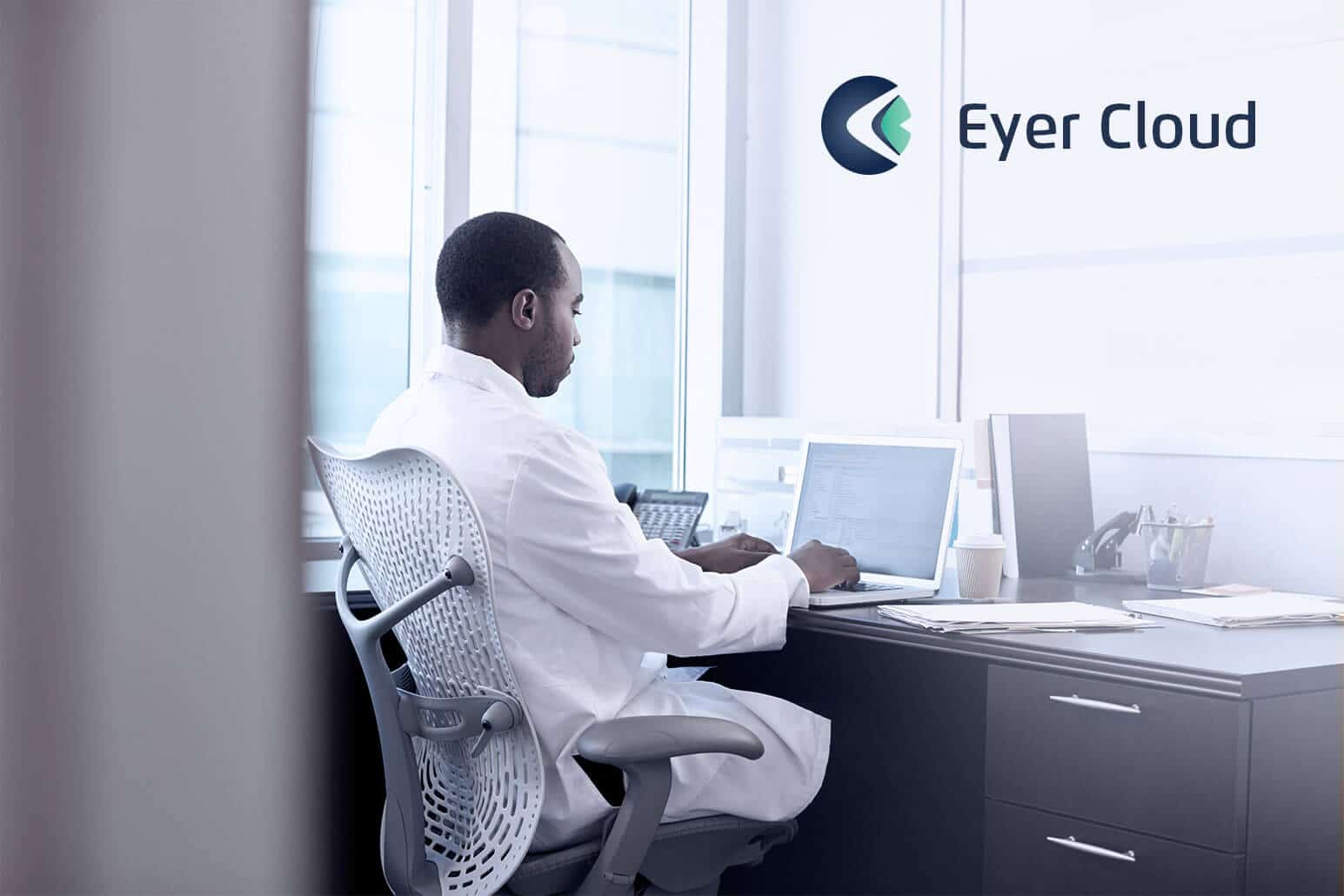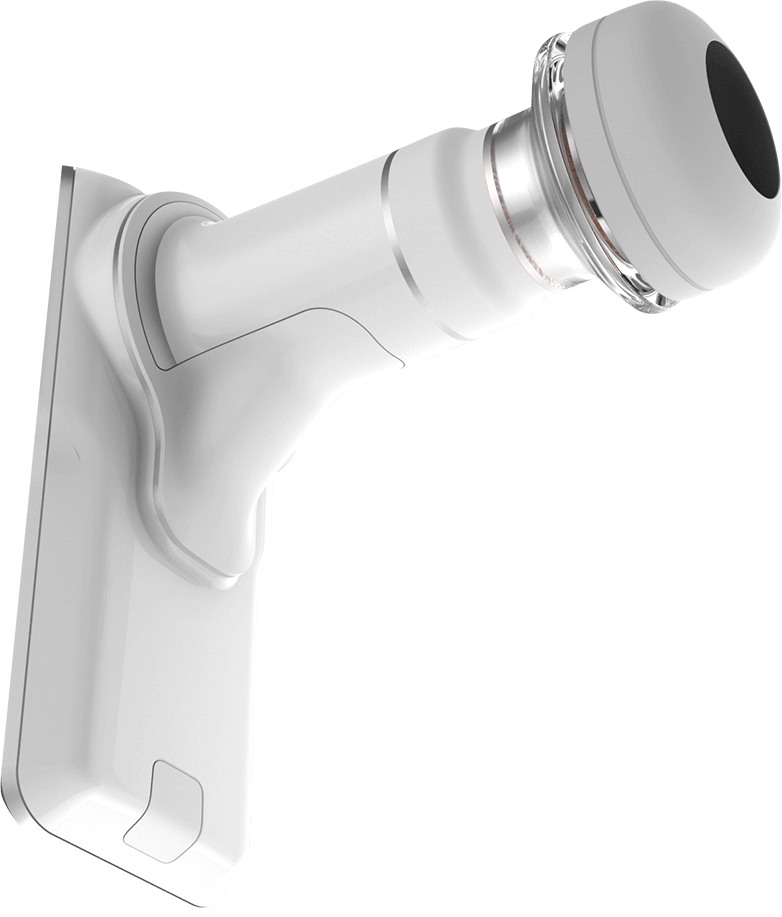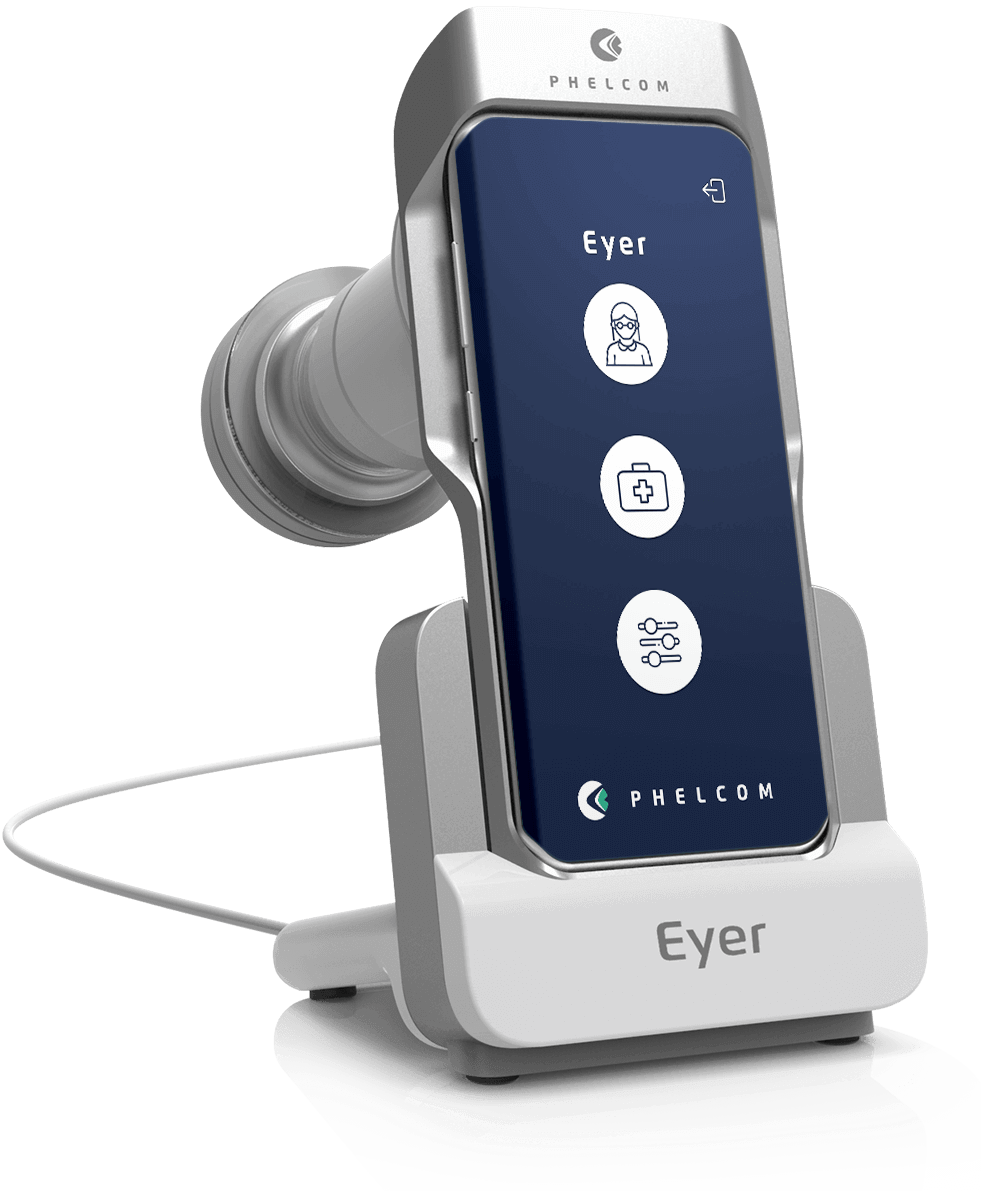 | | |
| --- | --- |
|   | Portable non-mydriatic retinograph |
| Field | 45° |
| Resolution | 12 MP (Image resolution: 1600×1600 pixels) |
| Exams | Color, red free and anterior segment |
| Internal Fixation | 11 targets for peripheral imaging |
| Focus | -20D a +20D, autofocus |
| Pupil size | 3 mm of minimum size |
| Format | JPEG, PDF and DICOM |
| Smartphone | Samsung Galaxy S10E included |
| System | Android 11 |
| Screen | 5.8-inch AMOLED 2280 x 1080 (448 ppi) |
| Processor | 8 cores 2.8 GHz |
| Memory | 128 GB for storage and 6 GB RAM |
| Connectivity | WI-FI or 4G |
| Battery | 3100 mAh – around 60 exams without charging |
| Weight | 690 g |
| Telemedicine | Automatic integration with EyerCloud |
| FDA | D412203 |
| ISO | 13485:2016 |
|   | *This device was registered for screening purposes |
Certificated Nº 81663569001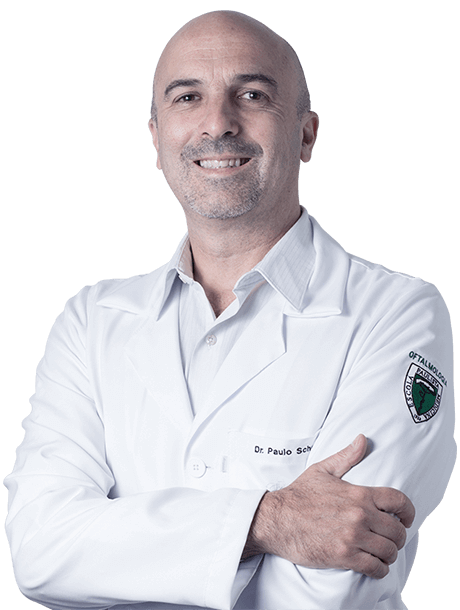 I have met and worked with several projects of portable digital retinal cameras. The various ideas were always blocked in the lighting system, which always generated reflections and restricted the field of observation. For this reason mydriasis helps a lot for image quality, and Phelcom's great idea lies precisely in the lighting system, which even in smaller pupils maintains the good image. After solving the technological challenge, the company took innovation seriously, which is putting the product in the market. Your business plan is feasible and relevant. As this plan materializes, we will have taken several steps towards the democratization of the ophthalmological examinations, increasing the correct referrals and reducing waiting times.
Dr Paulo Schor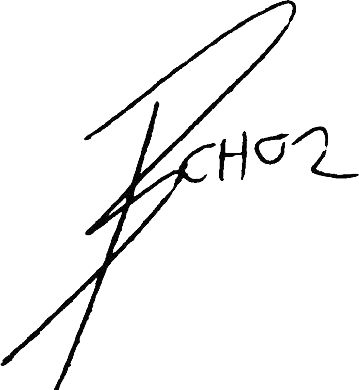 Working together with the Phelcom team on the project to develop and validate a portable retinography system was an interesting and innovative research experience. The use of the cell phone as a base for capturing and working with the fundus eye images was challenging from the beginning, especially when searching for a device tha did not depend on medicated mydriasis. The success we had with this project, came from the constant evolution of technological resources and was due to a fruitful interaction of the whole team, particularly with the use of ideas coming from the problems observed in practive with patients. In the end, the product and it's market formulation will be able to facilitate the medical routine, especially fot ophthalmologists, in a modern, accessible and democratic way.
Dr Jayter Silva de Paula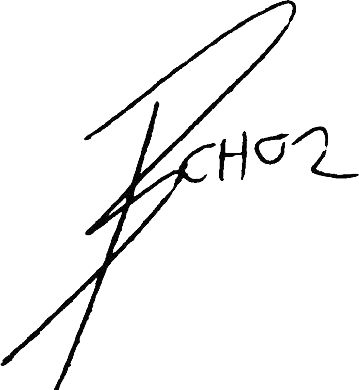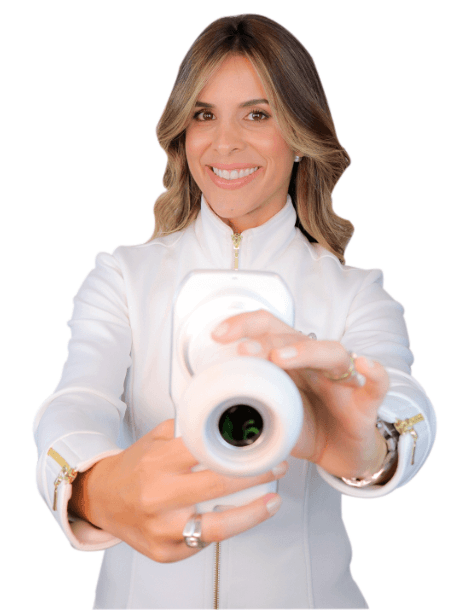 I met the Eyer at a medical congress and simply fell in love. Besides the easiness of transportation, because it is a portable device, small and very user-friendly, we can make fundus examinations quickly and efficiently, even with patients in miosis.
Dra Juliana Barbi
Unit 1 | Factory – 820, José Missali Street – Santa Felícia Park, São Carlos – SP – ZIP CODE: 13562-405 – Brazil
Unit 2 | Business – ONOVOLAB – 1, Aquidabam Street – Centro, São Carlos – SP, ZIP CODE: 13560-120820 – Brazil
Unit 3 | Business – The Village Works – 769 Centre St, office 160, Boston, MA 02130, United States
Phone: Brazil +55 (16) 3413-3088 / Other Countries +55 (51) 9885-1491