To better organize your exams and patients, it is possible to create different clinics to split the information of exams performed in different places.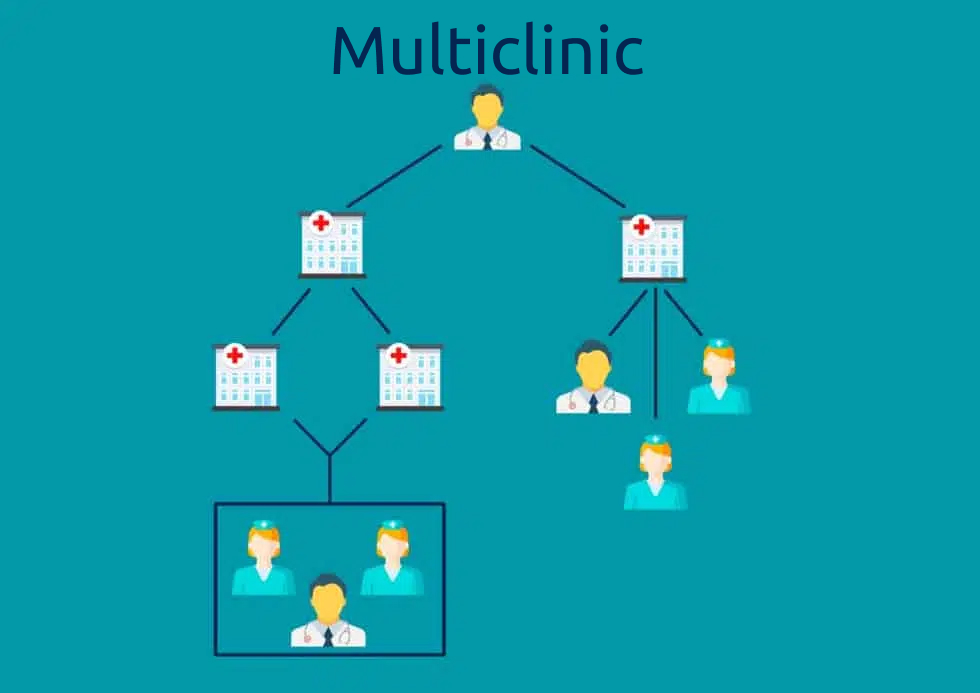 Access EyerCloud and go to "Clinics", then press "New" to create a new clinic;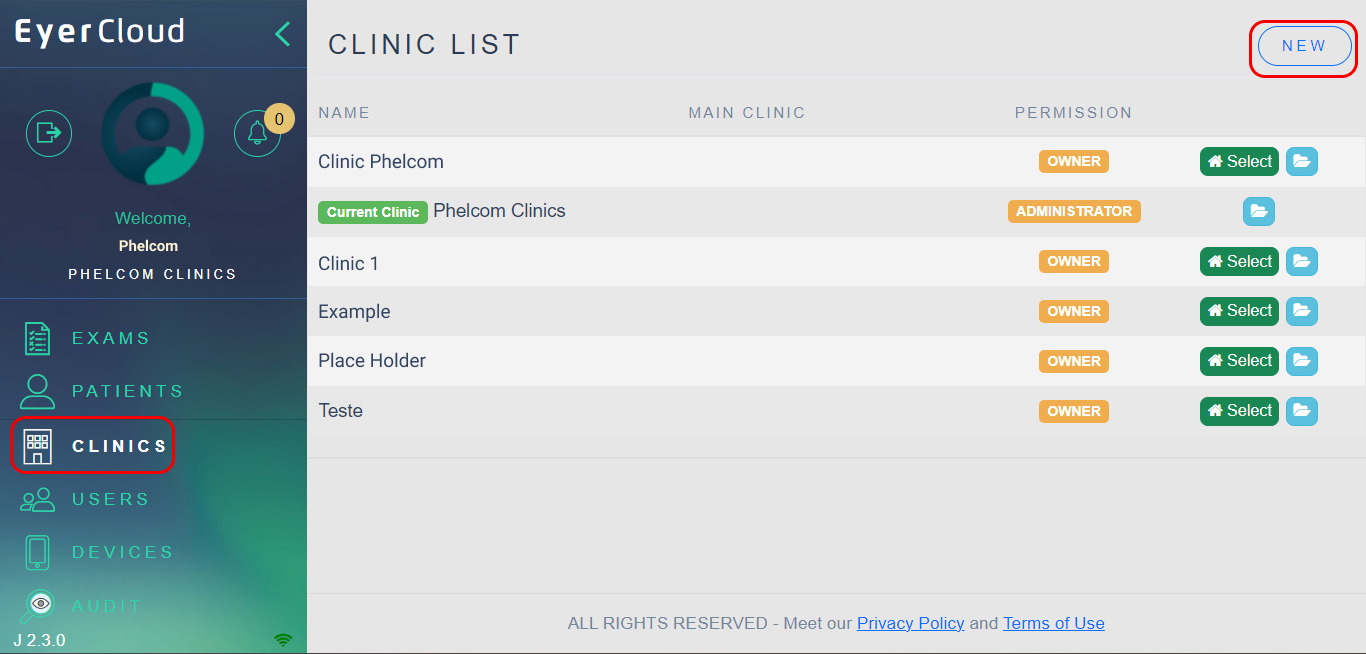 Enter the clinics information, and if all of the users that have access to another clinic will automatically have access to this new one. If this is not the case select "None" on the "Main Clinic" field. The owner of the main clinic under which a new one is created is automatically added as an administrator of the new one (should they not be the one creating the sub clinic). Finish creating the clinic by pressing "Save" and add the new clinic to your devices.